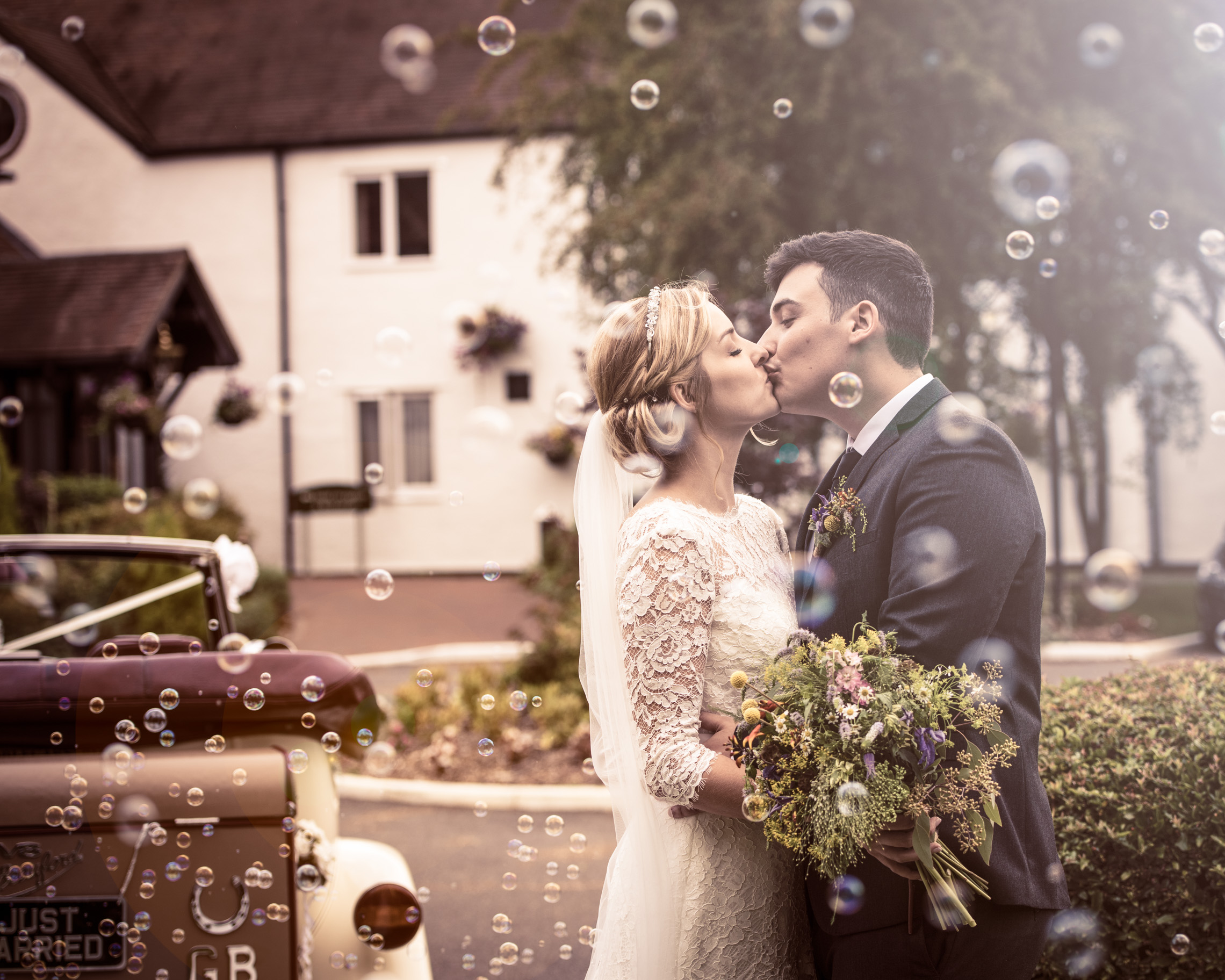 It's not every day you get to photograph your brothers wedding. When Joe and Justine first mentioned they were getting married at the Barns Hotel, as well as being absolute chuffed for them as they have only been together for like a zillion years – straight away I knew I didn't want them having any other photographer, and I'm lucky they asked me to take the role on for them! It potentially sounds a bit selfish, and I guess in a way it was – but it was an absolute honour. I only have one little bro, and ensuring his pictures were of good quality was absolute top priority. It was our gift to them.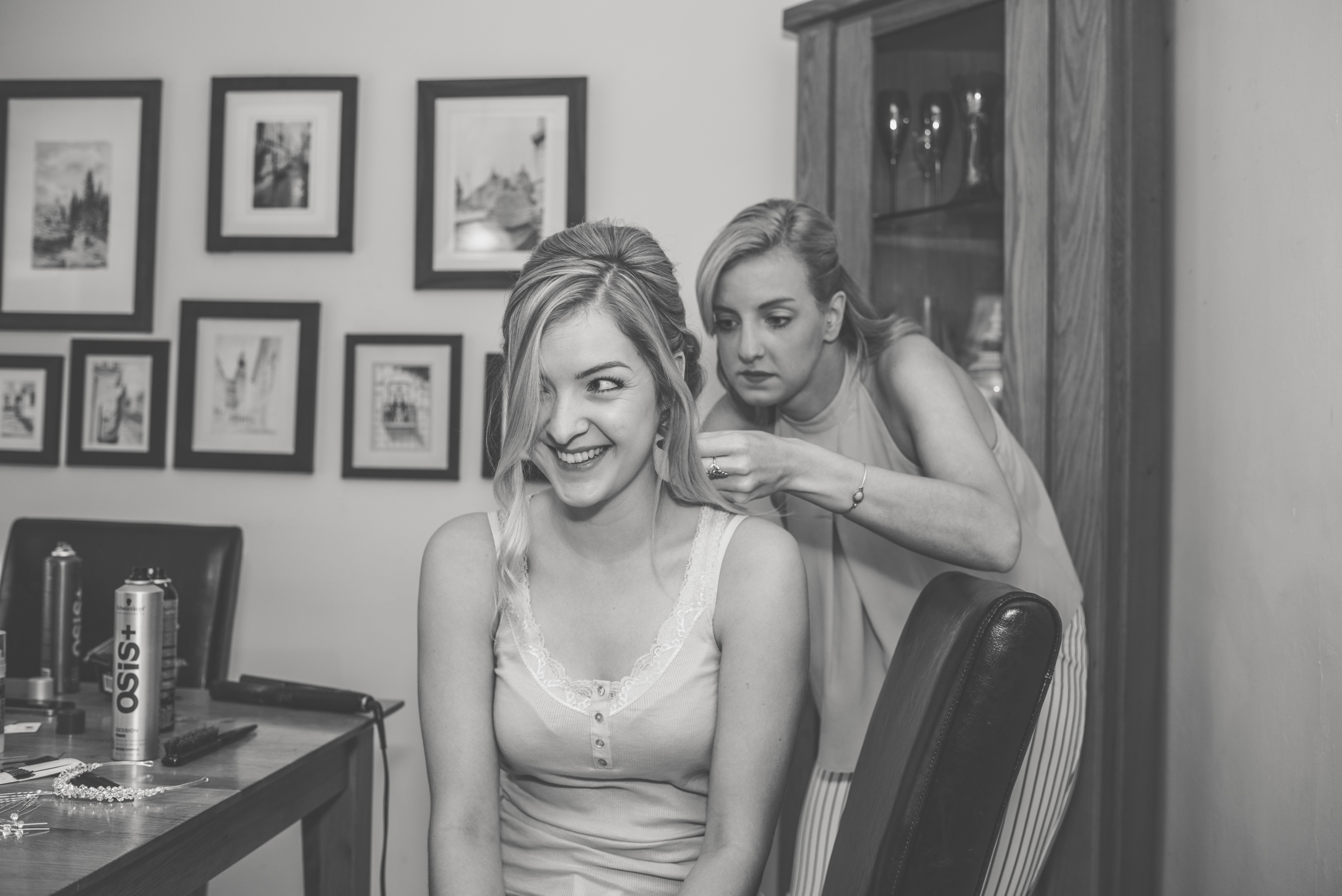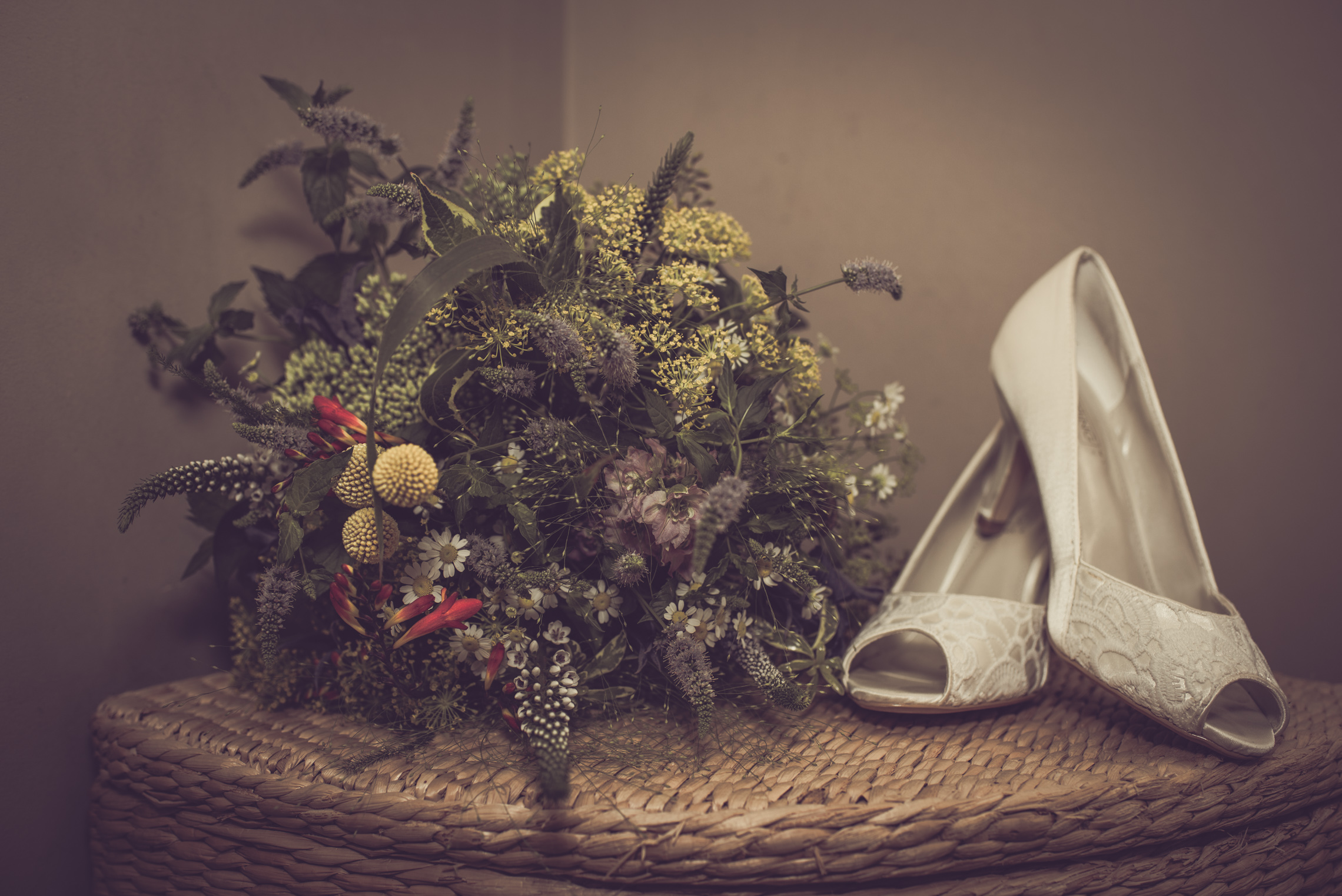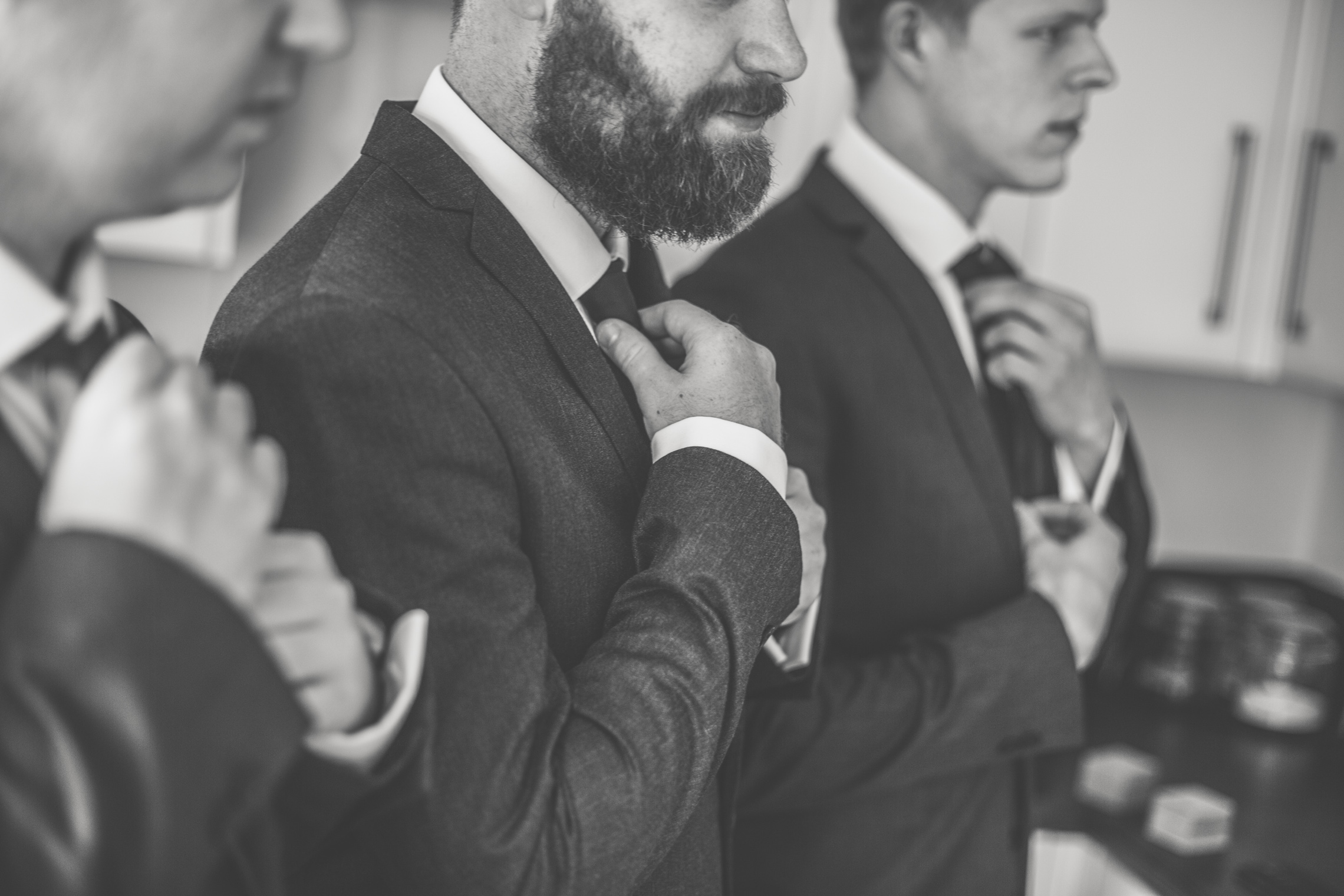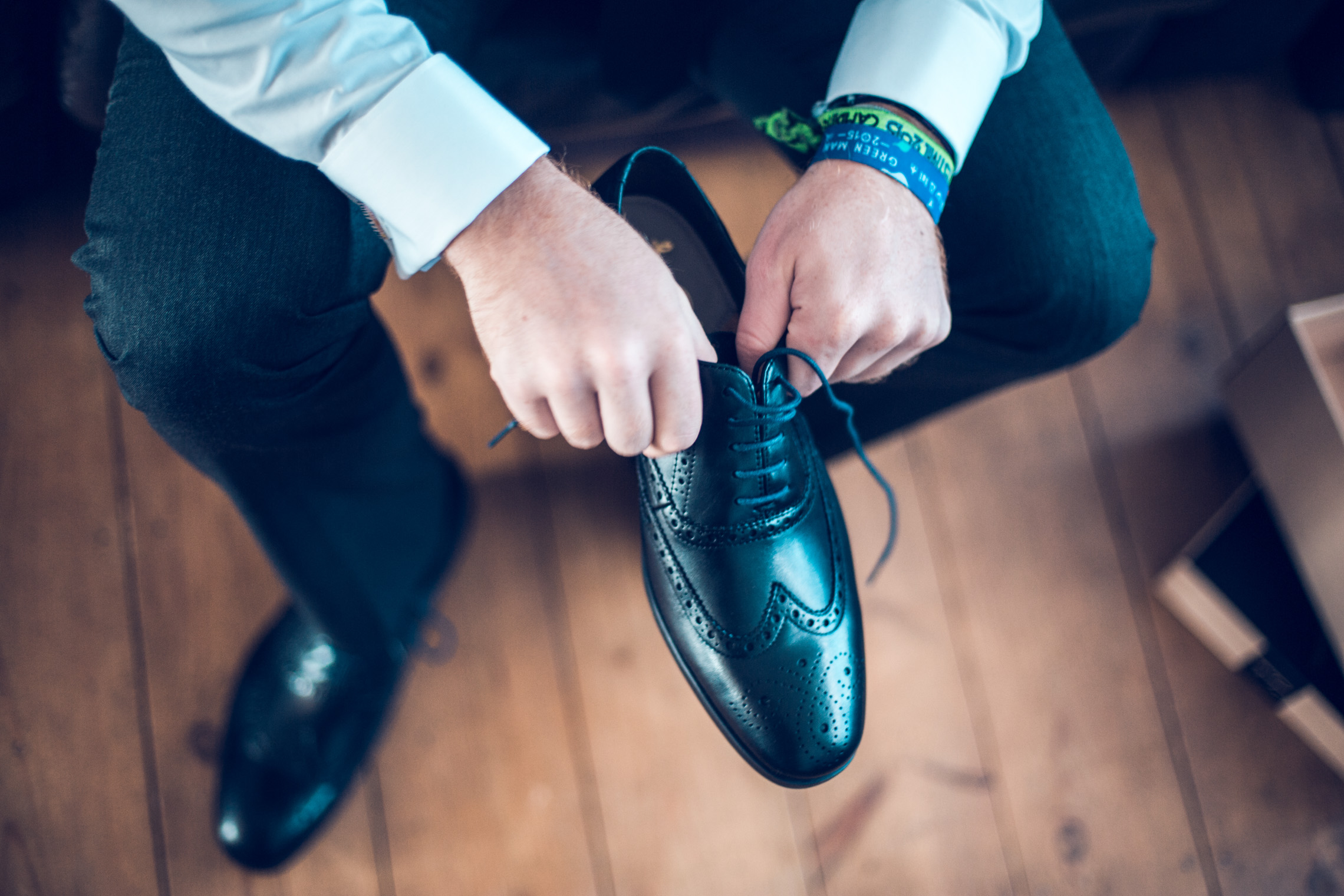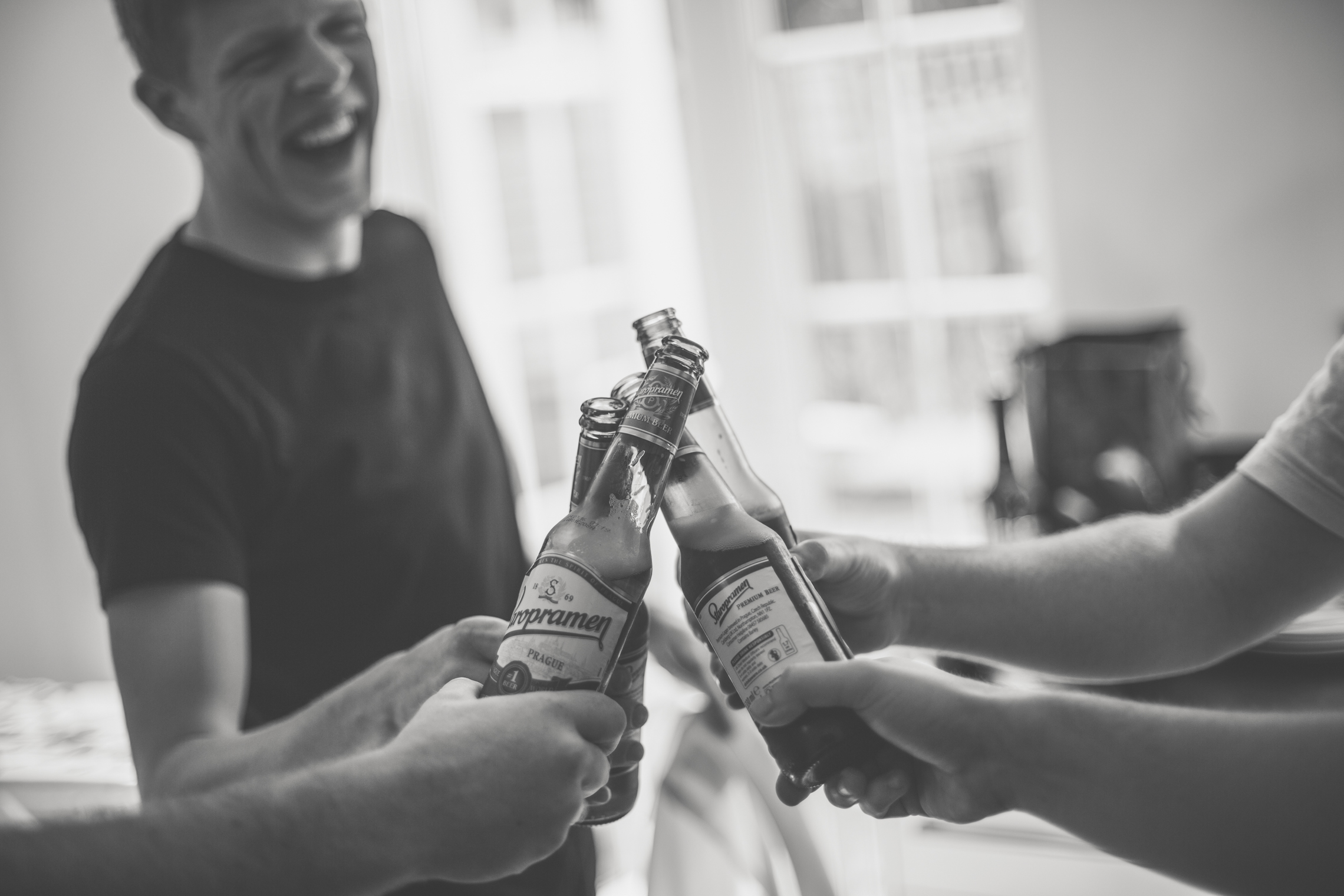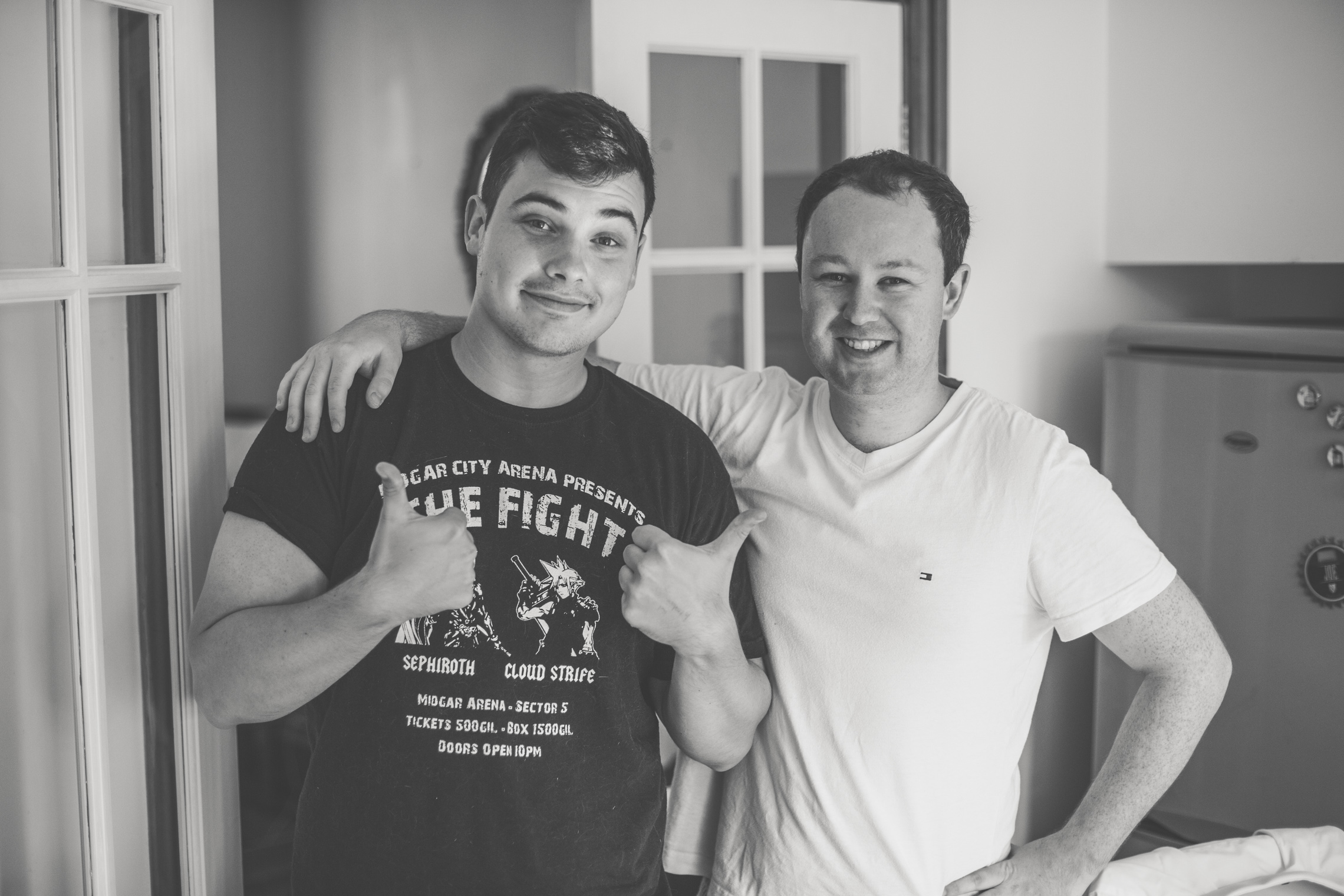 The Barns Hotel is a beautiful venue we know well, as we have photographed quite a few weddings there before and live about four minutes drive up the road! We knew the venue, but hadn't been there in a year since the last wedding – and had heard the revamped venue was looking it's absolute best. We were not disappointed, it looked fantastic.
I took my colleague Jody along for this one, and she went to see the girls in the morning and I went to see the boys. It sounds a bit selfish again, and I love Justine to bits – but I really wanted to share that moment with my brother and all his close friends in the morning. All those lads I had bought the odd can of beer for when they were 16, the guys I had seen grown up into the blokes they were today. It was a real honour to be part of that with Joe, and we had a great laugh.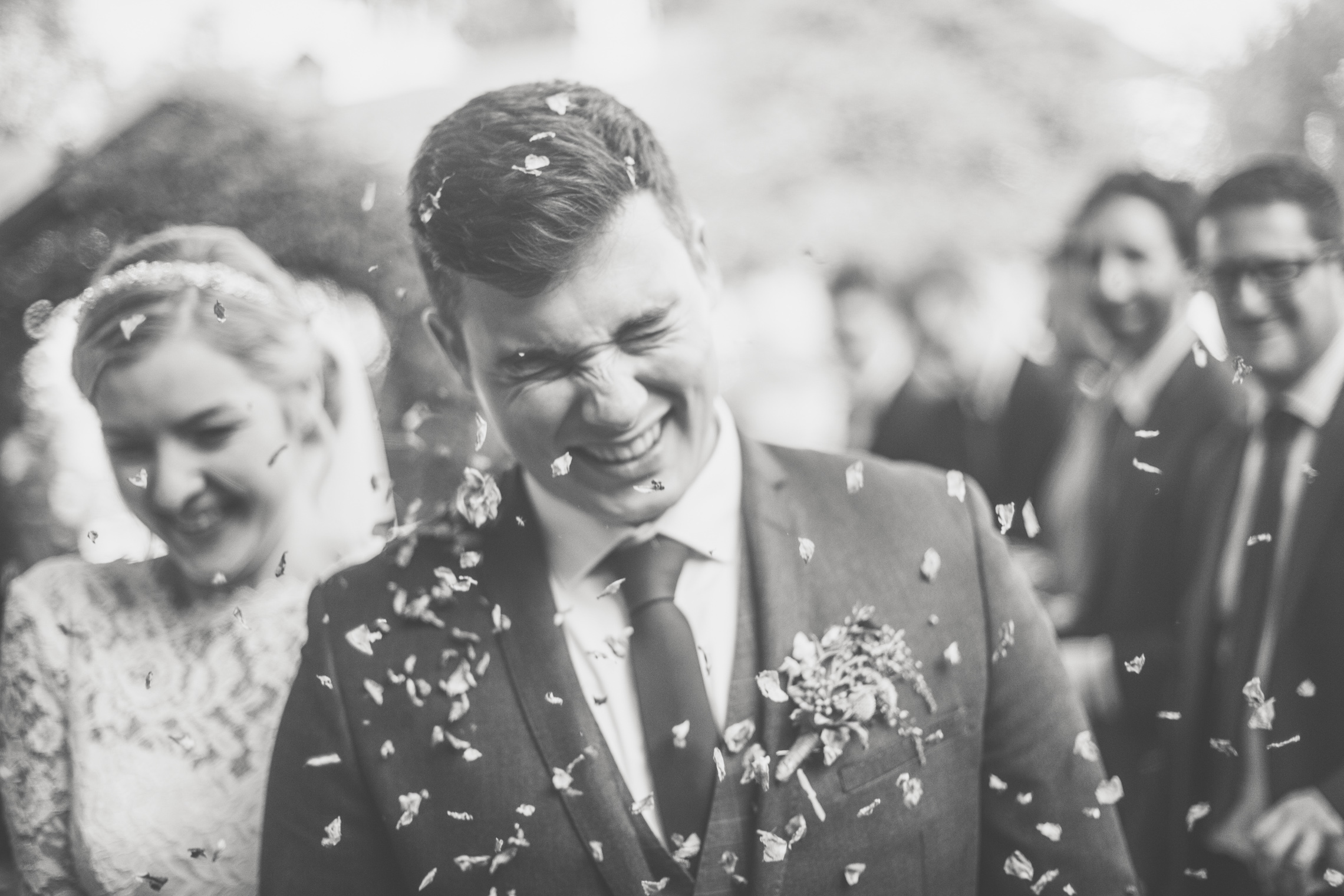 I know Justine had spent hours and hours planning the finer details, and I was so impressed with the outcome. All the little details, right through to the bigger ones like the dress – and the bubble car! What a fantastic job they did! I took pictures through until we sat down for dinner, and then handed the reins to Jody.
I thought it might be a bit strange, but it wasn't at all. Weirdest saying of the day?
"SMILE NAN!"
What an epic day.
Ceremony Venue: The Barns Hotel
Hair: Danica
Brides Dress: Regardez vous
Brides Shoes: New look, BHS, Beales
Accessories: Debenhams
Bridesmaids Dresses: eBay
Grooms Suit: Moss bros
Flowers: Greycourt Florist
Cake: sylvies cakes
Stationary: designed by Justine, printed with printed.com