Hi, we're Dan and Sarah, and we shoot photography and video at weddings! We live in a cute little village in Bedfordshire with our 2 golden retrievers Penny and Rosie.
We met way back in 2010 just as Dan started Two-d Photography ltd. After lots of chatting on MSN messenger (remember that)? We got together, time flew and we got married in 2016 at South Farm – Where we've shot so many weddings since!
Since then we've shot over 400 weddings together and still loving it and feeling the buzz.
No cheese, no awkwardness, just pure colourful joy! 
The pillars of my existence are snowboarding, tea (recently coffee too), history, my dogs and wife, boxing and stories. I am completely obsessed with, and inspired by movies. The cinematography, the lighting, the storytelling. It's a huge passion of mine and I brought it with me from my two years working in the industry in New Zealand –  after somehow bagging my film and production degree! I fell into photography upon my return home to blighty, and I'm now obsessed with light and shadows, leading lines and shapes, and having an absolute laugh with everyone I shoot. 
I have a passion to create that will always be with me and when I'm not shooting weddings or binging Netflix, you'll find me writing. I've been blessed enough to write and direct two short films, and have a couple of feature films written and up my sleeve. History is my jam and I love visiting historical sites with Sarah around the world whenever we can!
Since meeting Sarah, I've also become obsessed with dogs, especially TikTok dogs. We have two little golden retrievers who are my world. Love a good series, chilling with my wolf pack- slippers on, fire on, I'm basically an old man who engulfs himself in stories.
I'm naturally curious and I love learning new things – you'll see me on wedding days as I follow the light and get overly excited by banging symmetry as well as continuously watching out for real joyous moments to develop and occur. Getting ready in the morning is my favourite part of the day!
My degree is actually in Physiotherapy with speciality in intensive care and amputees, though I started learning photography on our first holiday whilst I was still a first year student! I learnt so much in those early days with Dan by my side, though now I edit all photos, have my own shooting style and have won my own awards over the last 10+ years. My background as an NHS Physiotherapist means that urgency never really throws me, and I'm an amazing hype girl!
I believe that taking the actual shot is such a small part of our role as photographers – As much as I joke about light boners, a huge part of it all is the about the experience, connection and making people feel at ease and comfortable. That's when the showstoppers come! 
Stuff that makes me happy:
. Lists!
. Directional light
. A good fantasty film
. Over-priced candles
. Dogs at weddings
. Peonies, anemones and ranunculus
. Black and white stripes
. Strawberry and peppermint cremes
. Autumn leaves
. A brand new monstera leaf
. Peppermint tea
. Brutalist architecture 
. Ketchup and mayonnaise
. Aggressive drivers
. Baked Beans
. Bad lighting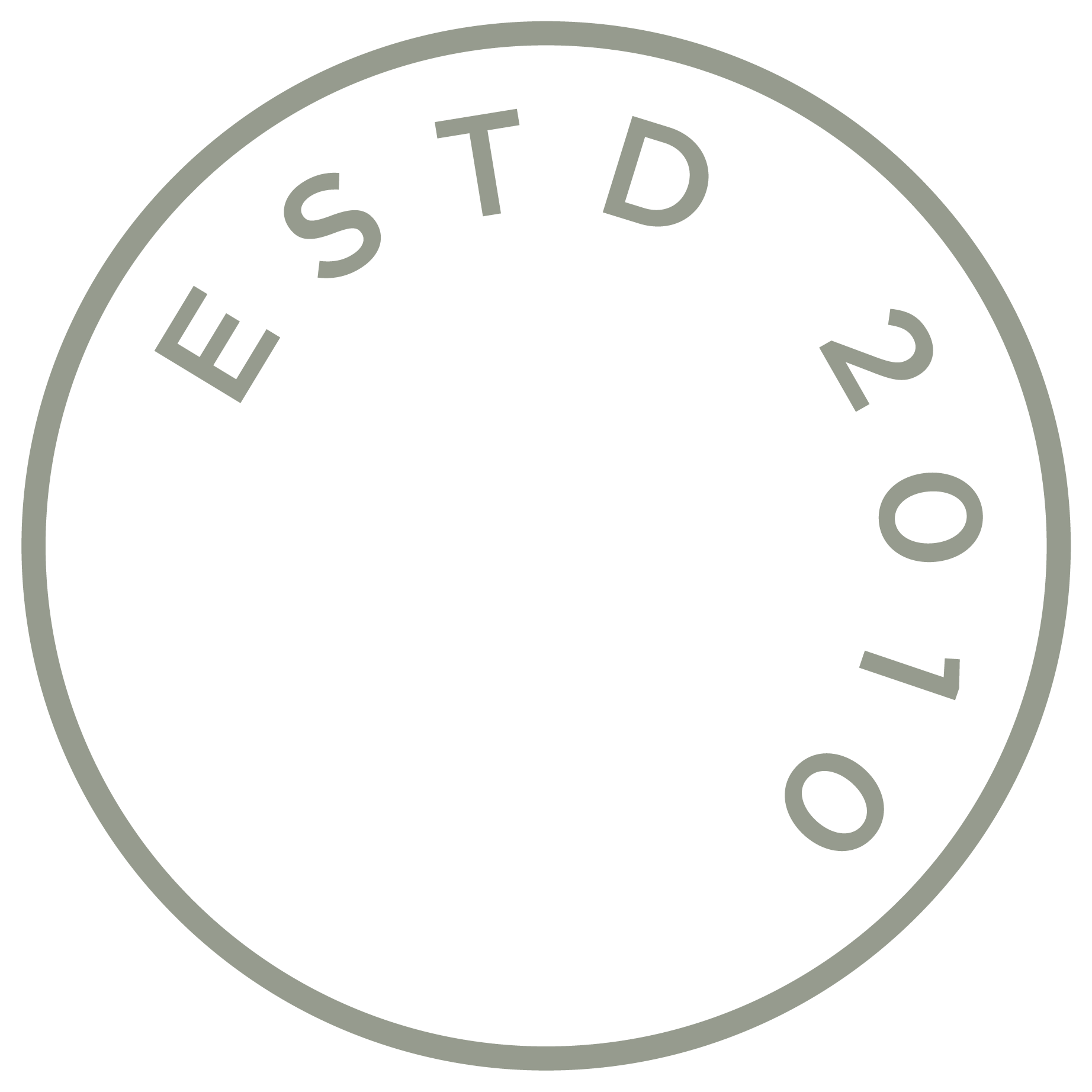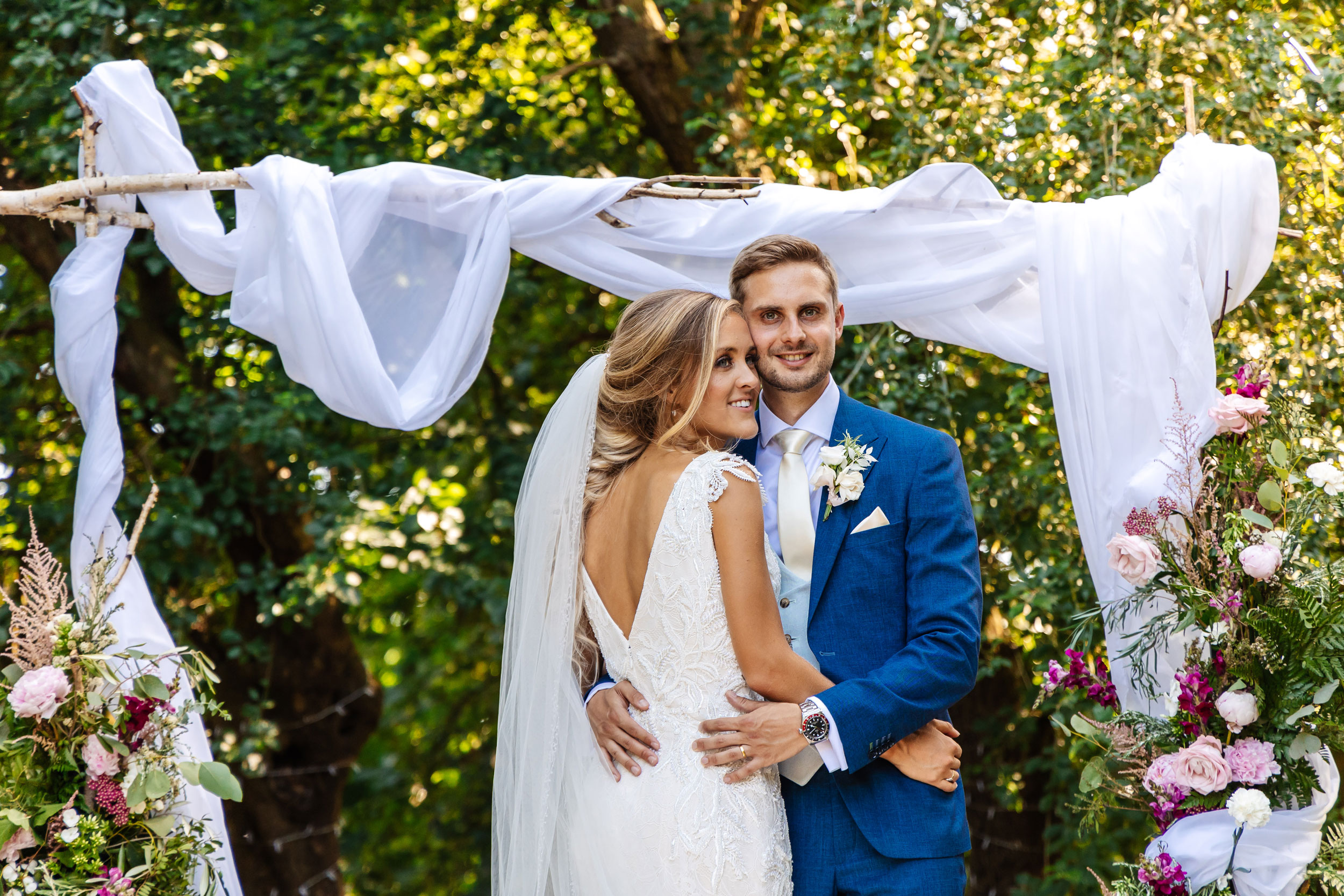 If you'd like to know more about our style and how we work at weddings, have a look at our approach  for a better idea.
Based in Bedfordshire/Milton Keynes, We photograph weddings nationwide, regularly visiting Hertfordshire, Cambridgeshire, Northamptonshire and the Cotswolds, but occasionally we shoot in Europe, too.
If you're interested in working with us, feel free to get in touch via the contact form, follow us on Instagram, facebook or email us at info@two-d.co.uk