If you're looking for photographers who focus on genuine, happy, moments and a little less on the posey side of relationships, you're in the right place!
We tend to avoid an artificial, overly posed approach and instead aim to reflect your wedding day for exactly what it is, you being you on one of the happiest days of your lives!
Not a fashion shoot, not a magazine cover, and definitely not dark and moody. 
We aim to get to know you, your friends and family on a real level, rather than cliché, awkward posing and gimmicks. This way, the celebration is reflected in your images and you FEEL IT every time you look at your wedding album and watch your video.
Labels aren't our thing, because we don't really feel like we fit into any one particular style. Reportage, fine art, natural etc – we feel like our style probably edges into all of these! Emotion and joy will always be at the centre of what we do. Our editing style is true to life and colourful, a true reflection of the happiest times.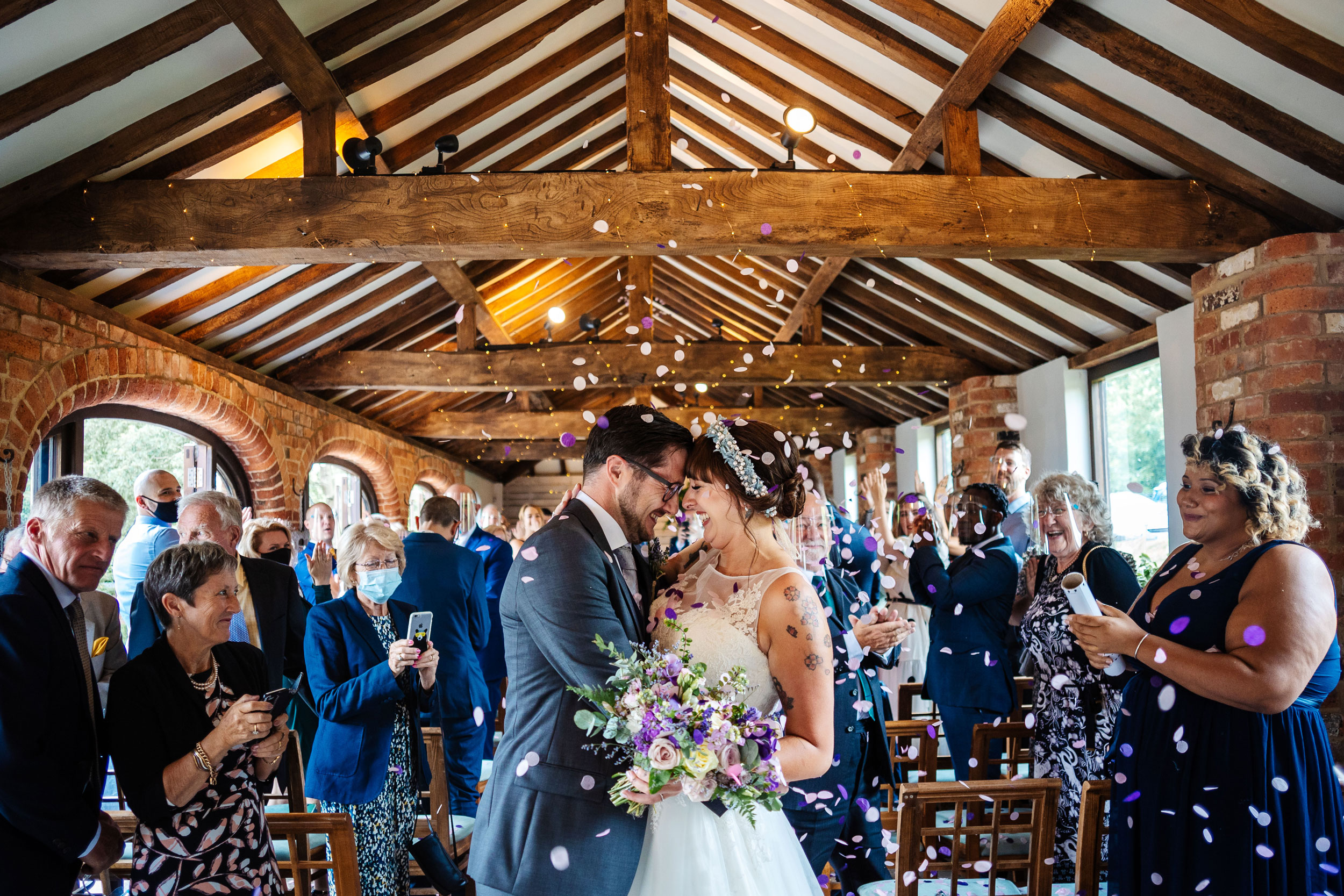 our goal is this:
To create unique, vibrant portraits full of life, character and authentic expression that make you 'feel' and relive the day.
Creative, Authentic & Vibrant
.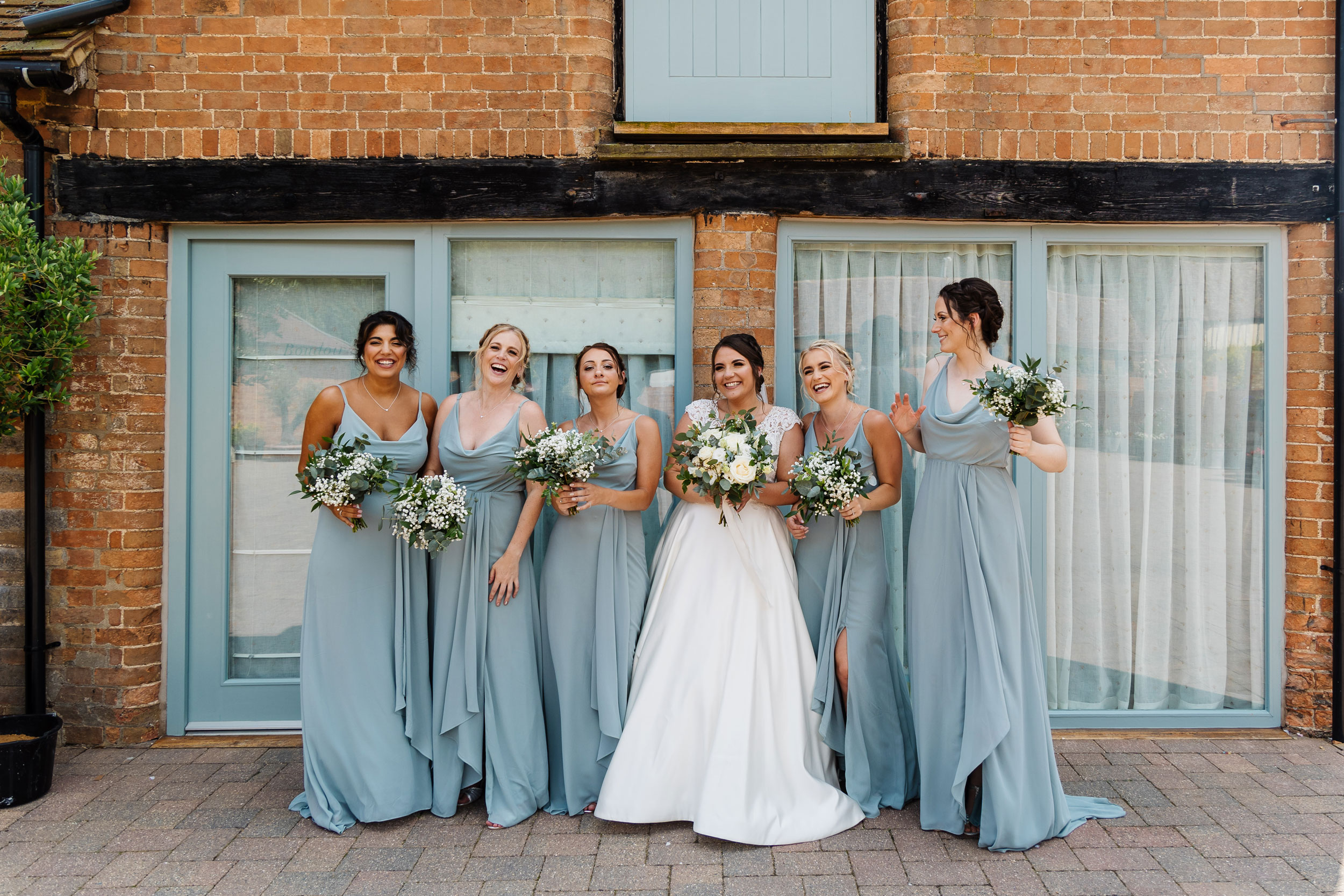 Two Photographers from prep to party
All of our packages include the two of us with full day coverage, whether you choose just photography, or add on video too! We will be there to creatively document your whole day, which means we'll be there with each of you in the morning as you're getting ready and the excitement builds, getting to know everyone.
We're a husband and wife team, we trust and know each other through and through, rather than using assistants, resulting in an upbeat atmosphere and two unique perspectives being captured creatively throughout the day. We'll stay right the way through to evening celebrations, and we certainly won't be packing up straight after the first dance, either! We love what we do, and we know its important to capture some of the fun on the dancefloor and glasses clinking at the bar, too! 
We may look cool and chill as we blend in, but in reality, we're completely immersed, always moving around, observing and keeping a lookout to capture authentic moments as they unfold throughout the day, naturally. Whether it's your Nan hogging confetti, competitive garden games, or just those simple in-between moments, hugs and interactions, these are the real bits that make a wedding, beyond the obvious moments.
You'll see us getting involved on your wedding day and interacting with guests so they're comfortable being themselves and relaxing around us, rather than feeling they need to act a certain way around 'the official photographers!' Its no secret, this is how we capture those natural, real expressions that just can't be posed!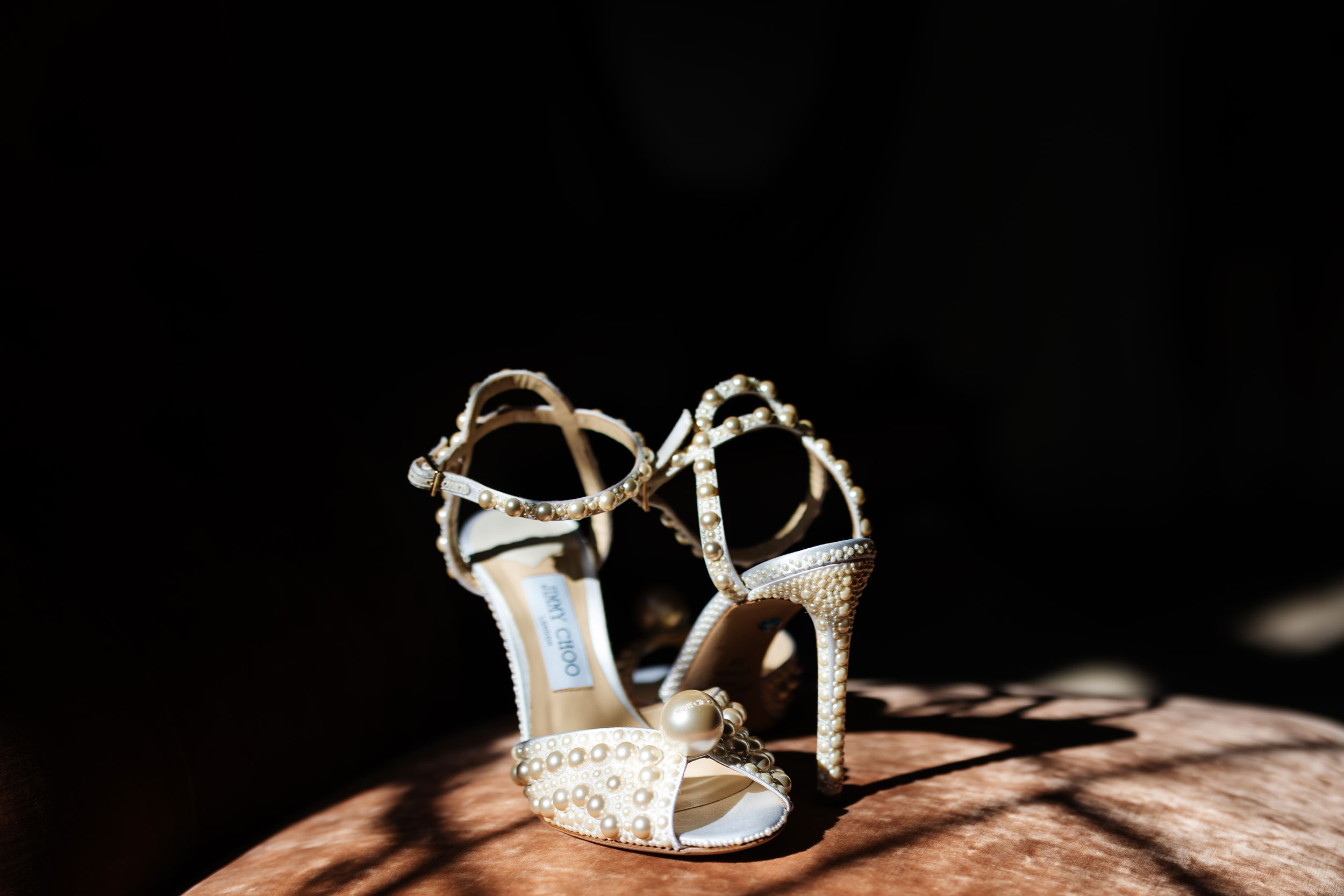 You put a lot of effort into your wedding day, so we put the same effort into capturing it. Your wedding day is personal to you and a reflection of the pair of you, so we make sure to include all of the little personal details in your gallery. 
After the day is over, each wedding is carefully considered, and at least 500 images will be individually edited by us in our signature style, alongside video. We consider composition, highlights, shadows, perspective and many other things throughout the process. This is where the bulk of our time goes – More hours are spent editing than actually at weddings! 
So many couples tell us they're nervous about having their photo taken, having flashbacks to awkward school photography or Chandler smiles – In all honesty, we don't really do posing! Ideally we'll have 10-15 minutes away with you both between the ceremony and wedding breakfast, and maybe again later on –  we'll go for a stroll and let you be yourselves. We're mostly led by the surroundings and light, and you guys will have a chance to reflect on the madness of the day. It's a nice chance to catch a bit of peace and quiet and have a laugh with us and eachother. All very relaxed.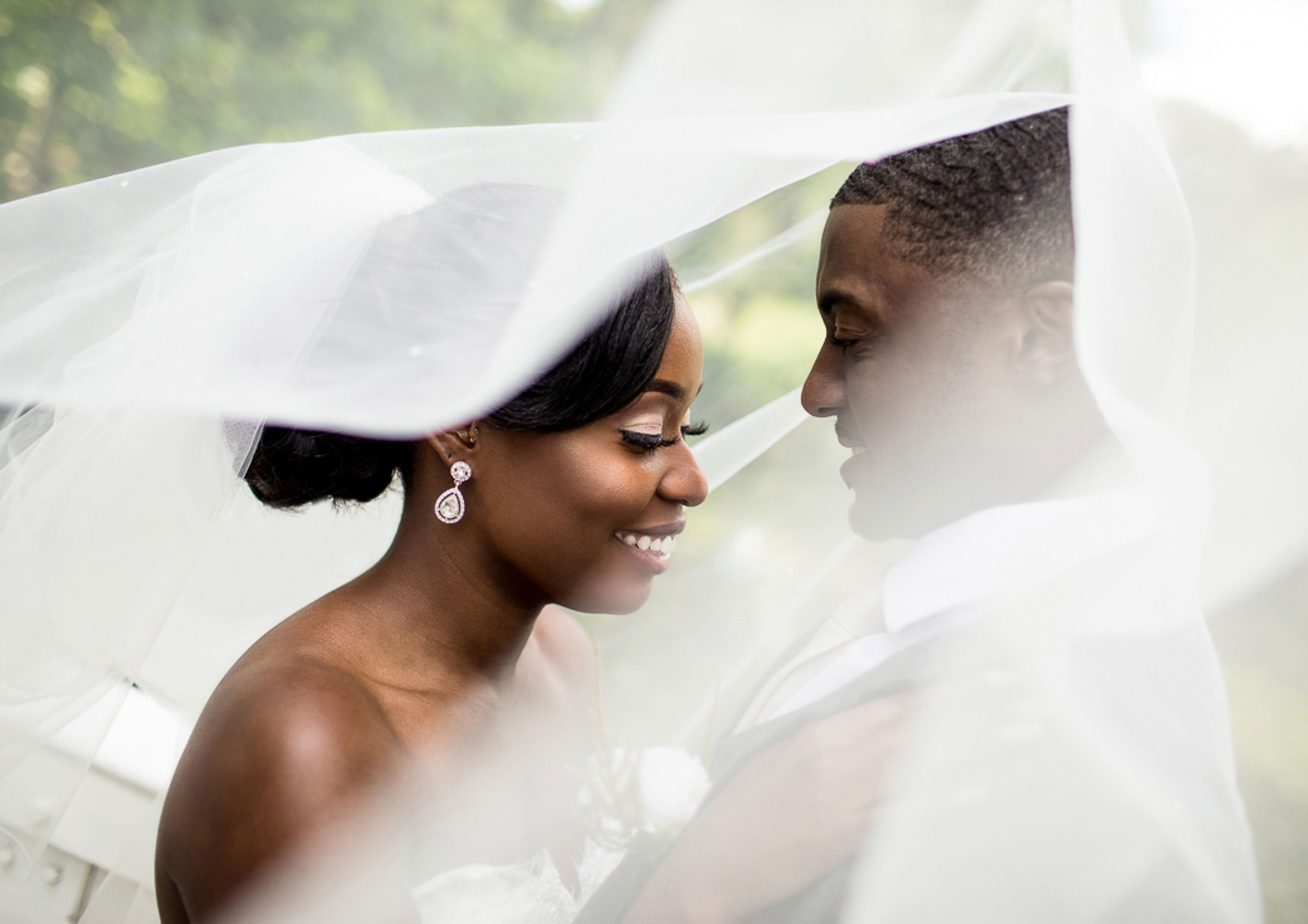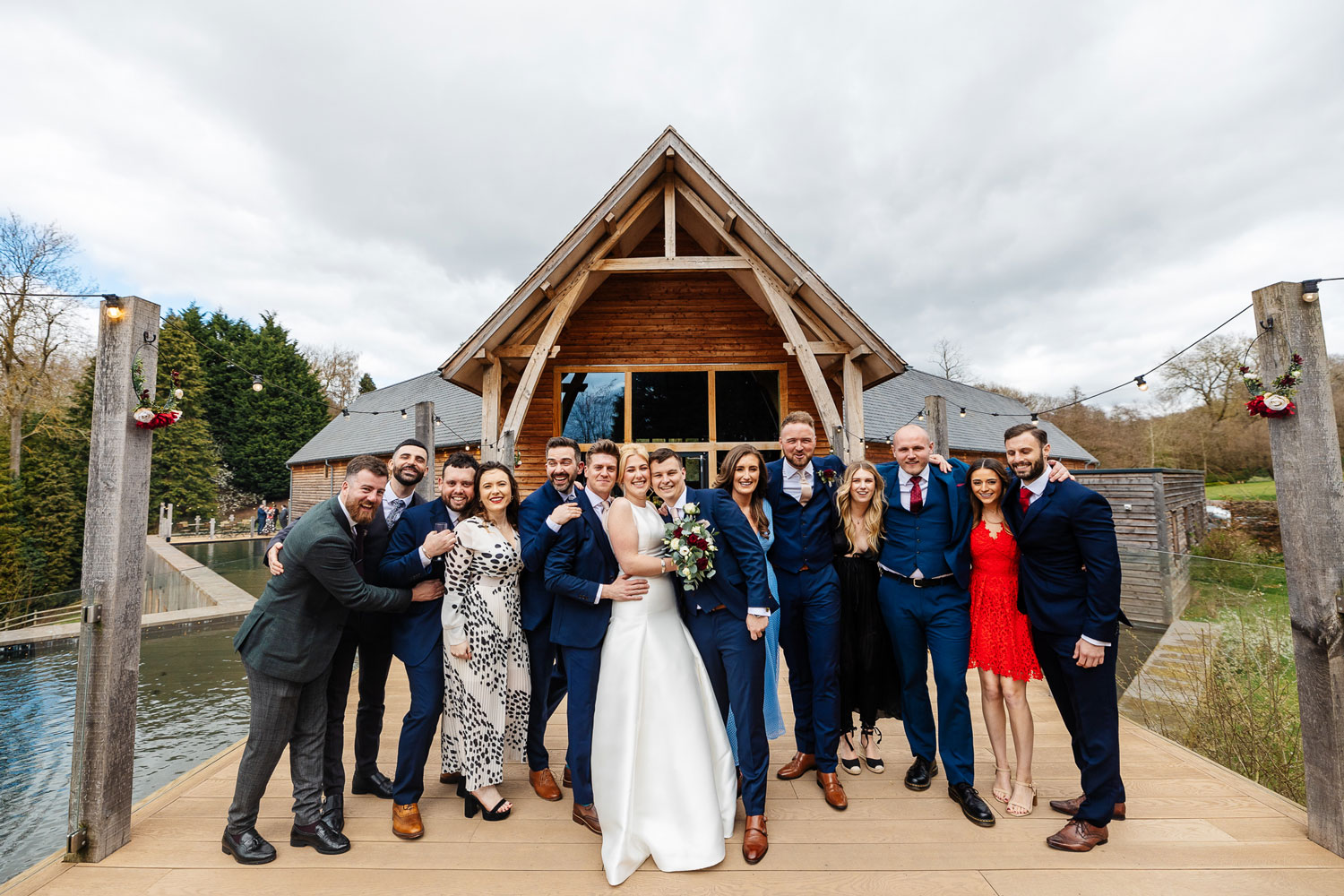 Having had our wedding in 2016, we know these pictures are important to most people, but we also know you won't want to be away from the party for a moment longer than you need to be, either! 
Family and group photos don't have to be boring, and we'd rather a shot of you all laughing and smiling with your arms around eachother than spending a long time organising a stiff line-up. We'll ask for a little list of the VIP's before the big day and then we can spend a few moments after the ceremony getting these important mantlepiece shots – Nice and quick, and we absolutely promise not to make anyone say 'cheese.' 
We tend to use natural light throughout the day, so this is usually where you see us crack out a couple of flashguns and get down and dirty on the dancefloor to capture some of those shapes! You won't find us packing up straight after the first dance, and to tell the story of the full day we love to add these dynamic images full of movement and life.
 If you're feeling it, the evening can be a really nice time to have a few minutes away together over sunset, under some fairy lights or we can grab some lights and create something a bit different before we say goodnight.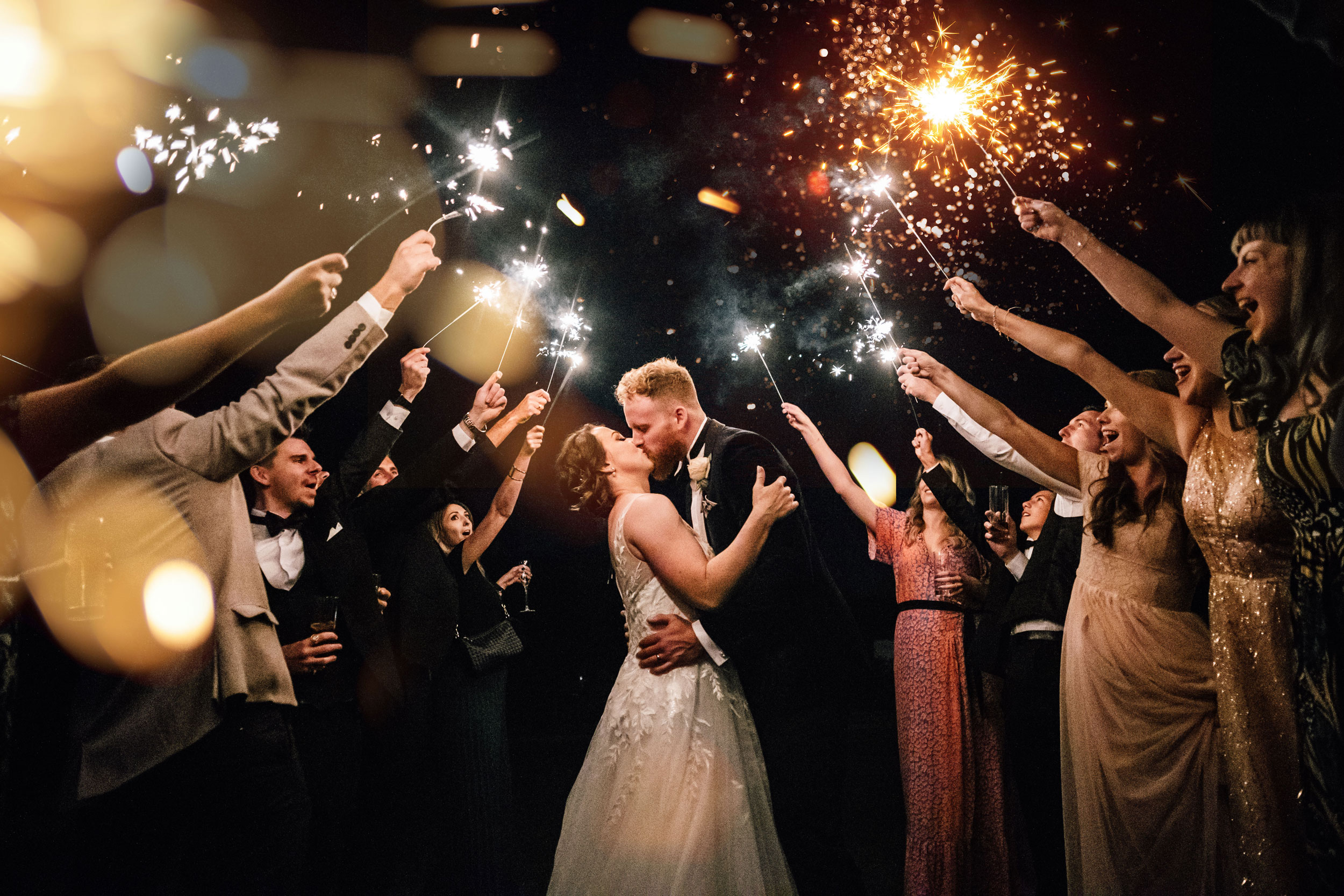 Dan and Sarah are the complete package. Professional, personable, and just absolute delights to just be around, Dan and Sarah made all our guests feel at ease, and everyone kept commenting how much they loved having them there!
It feels like having an extra two friends at the wedding who just happen to take incredible pictures and really capture the day without making you pose too much!
Enormously fun to have around and capture all the moments and laughter as they happen! They really are the "if carlsberg did photographers" dream team.
Dan & Sarah absolutely CRUSHED IT at our wedding. Neither of us are big fans of having our photos taken but they made us feel so relaxed.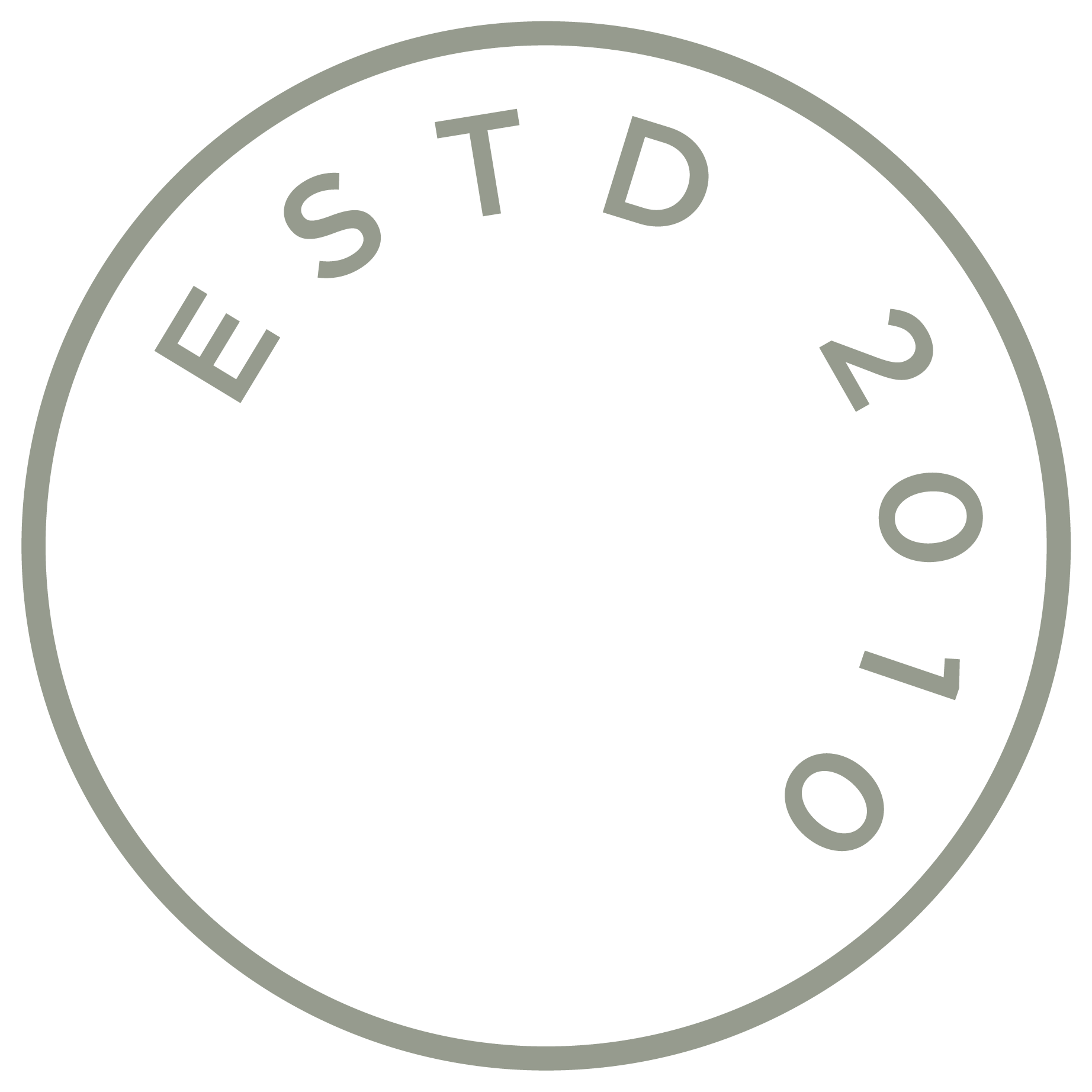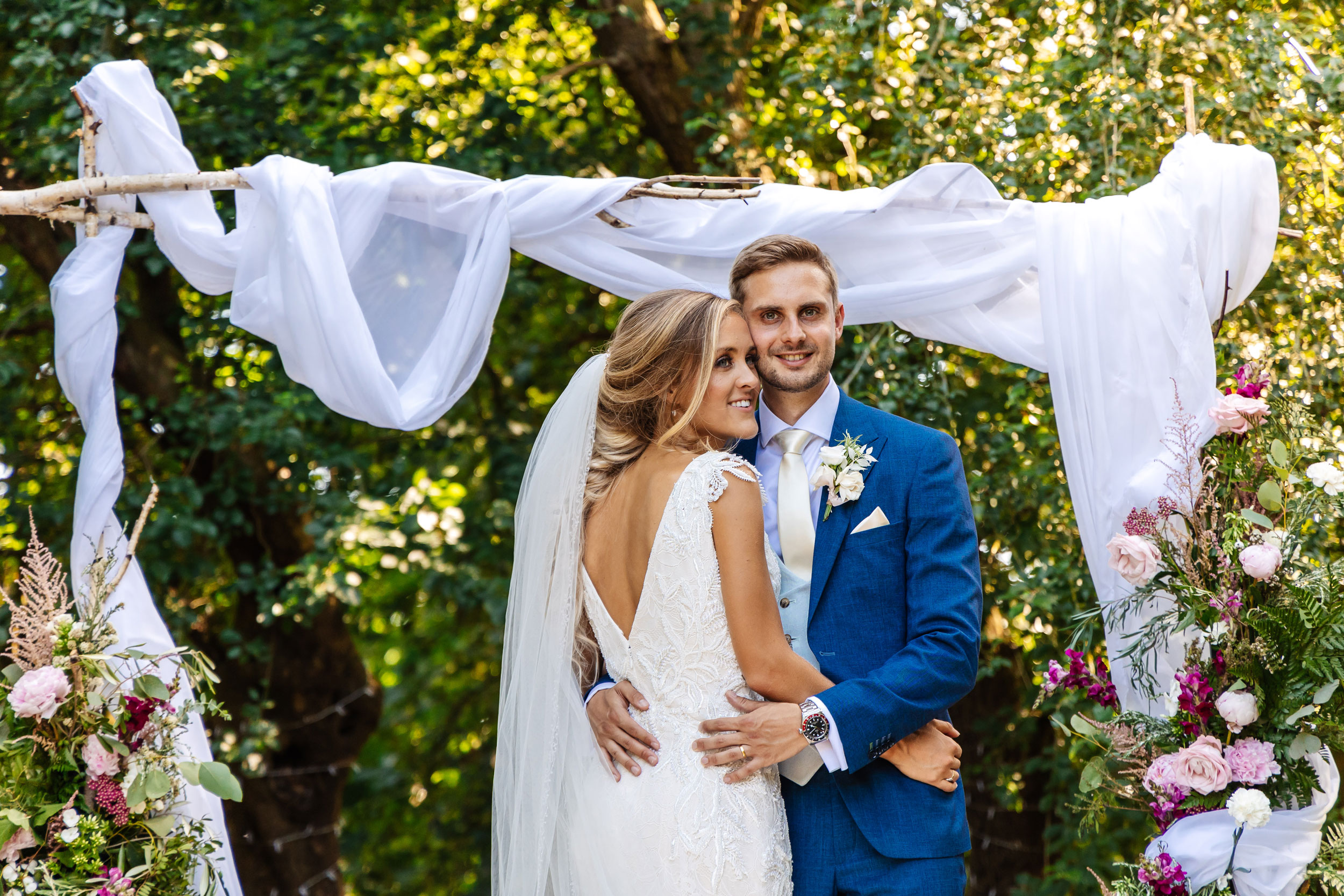 And that's us in a nutshell! Want to find out more?