Captured in a chronological, dynamic way that adds a whole new level to the way you experience your wedding memories. In years to come you and your loved ones can relive those moments of pure joy and emotion as they develop and feel the excitement again and again.
If you'd like an intimate experience, we offer timeless video alone or as an add on to photography. Both of us have been shooting photography alongside video together for 12 years now, we know eachother inside out and our communication is tip top so we know what the other one is covering. And for those key moments, one of us will be covering each. It sounds absolutely mad, but we're always on the move, to capture moments unfolding and it just works.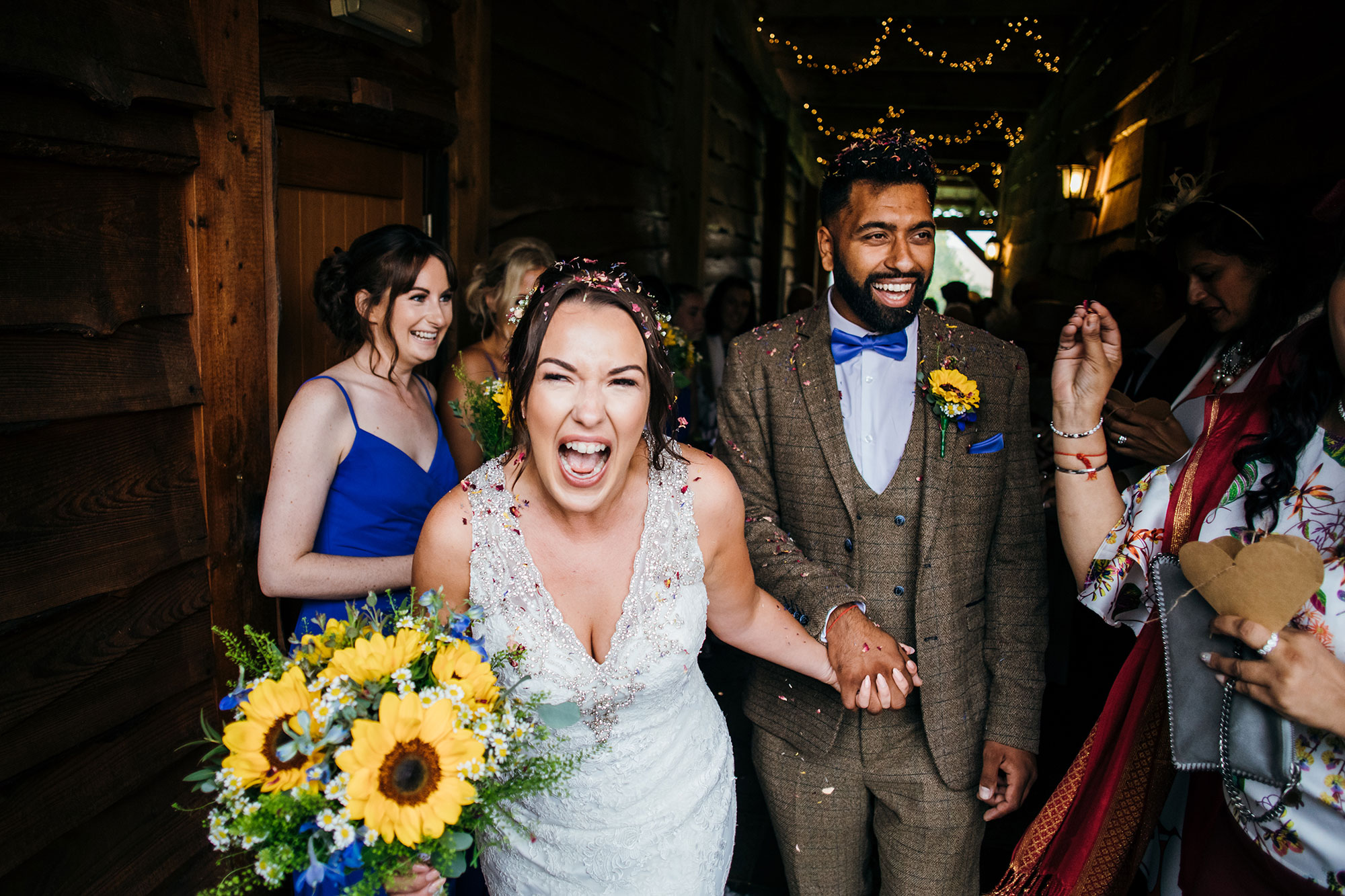 £1200 as a photography add-on.
£1900 as standalone.
One legendary filmmaker (Dan) with all the gear you'll ever need
A 10-20 minute 4k storytelling video of all of the best bits of your day from beginning to end
Set to music to fit the emotion and atmosphere
Ceremony and speeches in full (optional)
Online link for downloads and streaming
Drone (UAV) included (weather and venue depending)
Add a second filmmaker to the package for only £350 extra.
 Why not consider us to take care of both photography + video together on your big day?
Both of us have two cameras on us, and a quick flick of a switch moves us from photography to video, unobtrusive and discreet. We have an additional camera on a gimbal for points throughout, and during the ceremony and speeches, we have a camera on a tripod to do its thing, adding additional angles where possible.
It's just us then, it's more intimate and all your VIP's know who we are – and you don't have to worry about "crew" and kit in aisles or handing over from photography to a different video style completely.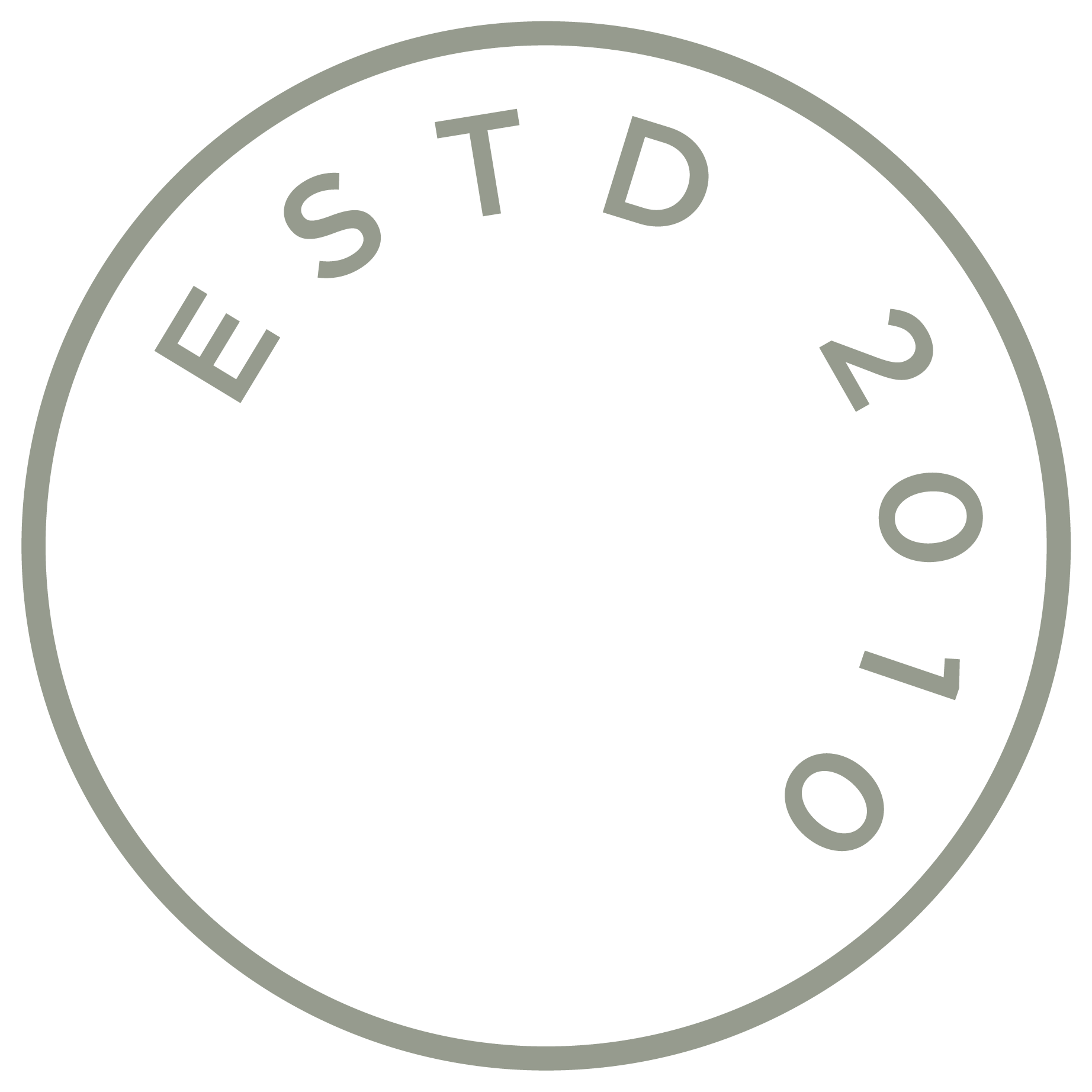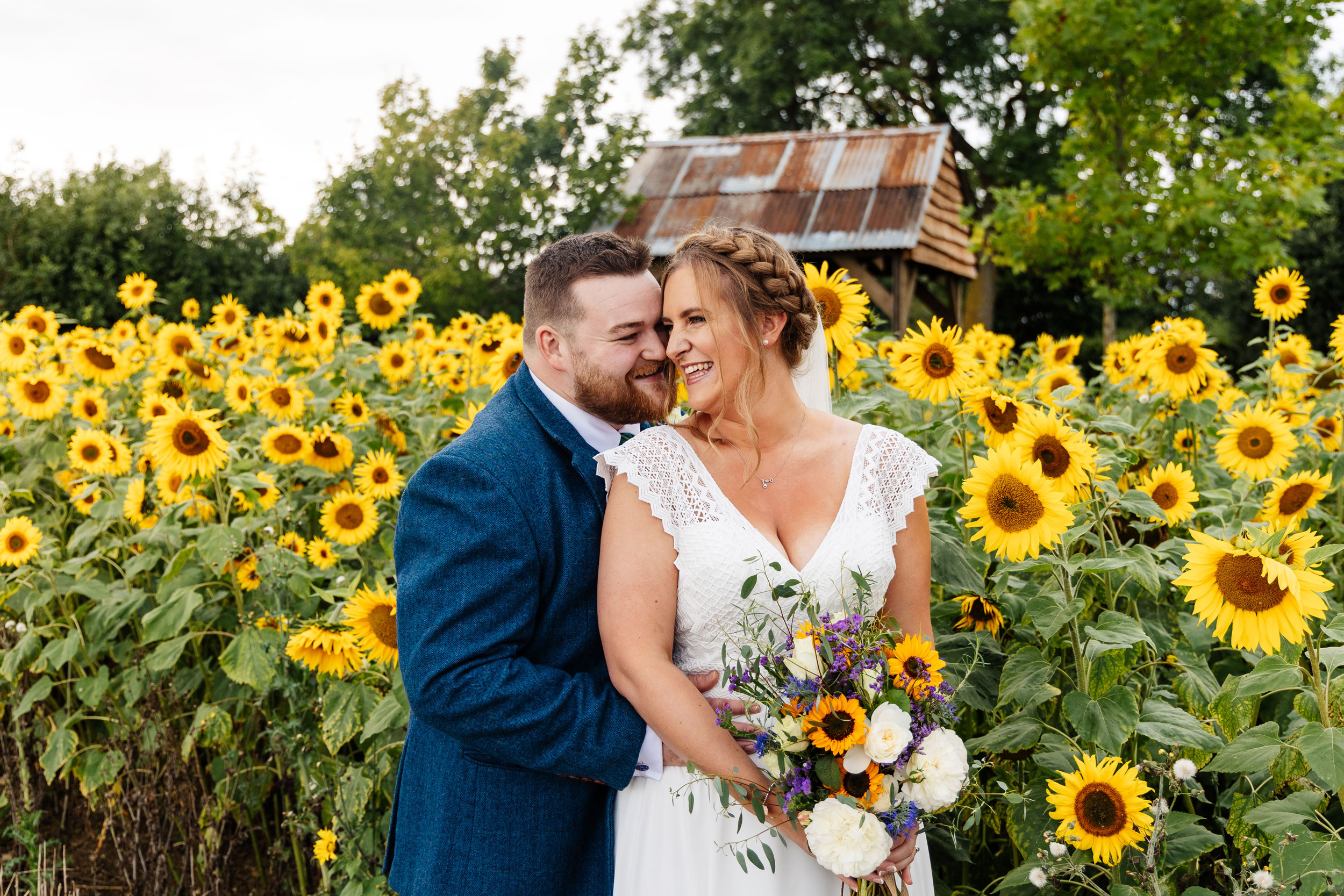 If you'd like to know more about our style and how we work at weddings, head over to read about 'our approach' for a better idea, and if you'd like to take a look at some examples of how we shoot photography and video together seamlessly, it might be a good idea to look at some real weddings to get an idea.
If you'd like to chat further, please don't hesitate to drop us a line – We love talking about weddings and would love to hear more about your plans over a cup of Yorkshire tea via video chat, so lets catch up! Just fill in the contact form  and one of us will get back to you asap.