Laid back Chicheley Hall Wedding
Bedfordshire Wedding Photographer
Charlotte and Chris were such a perfect blend of cool, collected and fun. All in all, one of the most happy and energy filled couples we've had the honour of working with! Although its down the road from our studio, this was our third time at Chicheley Hall – Isn't it wonderful?
This wedding was one of the most upbeat and chilled out weddings. Lots of couples worry about on-the-morning nerves, but in reality when it comes to it we don't see much other than excitement and fun times (alongside the normal jitters). They were both really chilled out, and straight after the wedding Charlotte kicked off her shoes and quite literally ran around the venue grounds in-between garden games!
Chris and Charlotte held photographs high on their list of importance, pictures, and had scheduled in some extra time for us to explore the grounds with them and our cameras – Bit of a treat for us! We discovered some stunning little areas tucked away from the beaten track! I have a new-found love for the stunning Chicheley Hall. How amazing were the other suppliers involved? The cake is unlike a design we've seen before (almost like a helter skelter – Good job Jamie), and we both adored the spring coloured mix of beautiful flowers. Its lovely to work with couples like these two, but working alongside such talented wedding suppliers is truly the cherry on the cake!
Suppliers: 
Venue – Chicheley Hall 
Dress – Serenity Brides at Verona Couture 
Suits – Suitors
Bridesmaids Dress – Coast 
Flowers – Fleurette
Cake – Jamie bakes cakes
Stationary – Doodlelove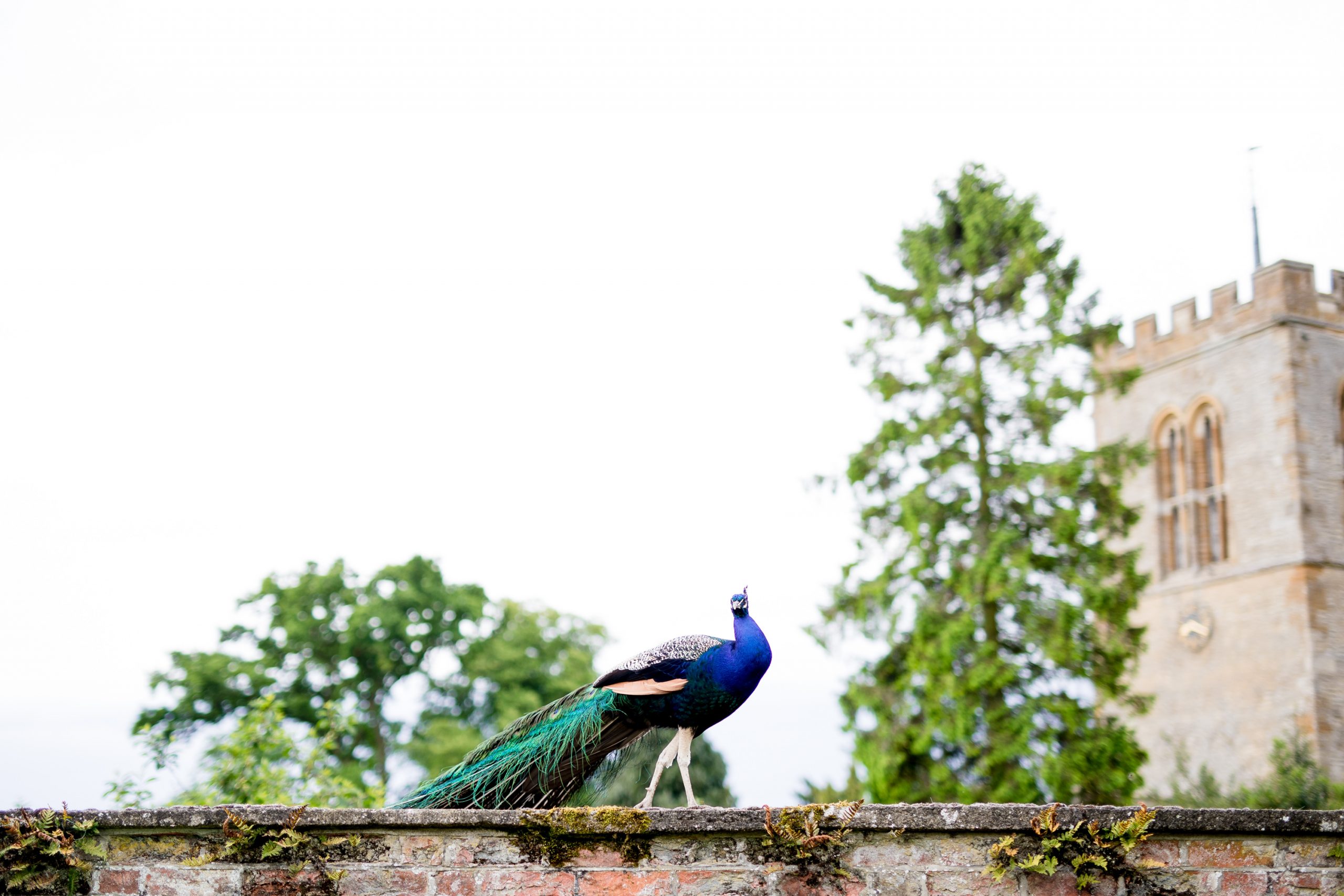 If you or someone you know is looking for a wedding photographer, get in touch!