Snowy winter wedding at Dodmoor House
As the snow fell the night before Debbie and Hayden's Dodmoor House wedding, we knew it was going to look incredible. Luckily, the intense snow didn't put anyone off, and the wedding went ahead! (There were road closures and all sorts). Debbie and Hayden really got lucky with the setting, snow completely changes everything and the light was insane!
This venue is one we've been to a few times now, and such a lovely setting it is, but it was a nice surprise to see it looking so different. These two were a real craic to be around, up for walks in the snow, and giggling along the way too! What a pair!
Suppliers:
Venue – Dodmoor House
Make up – Blusher Brides
Dress – Wed2be 
Suits – Next
Flowers – Homelands Florists
Entertainment – Apex Sounds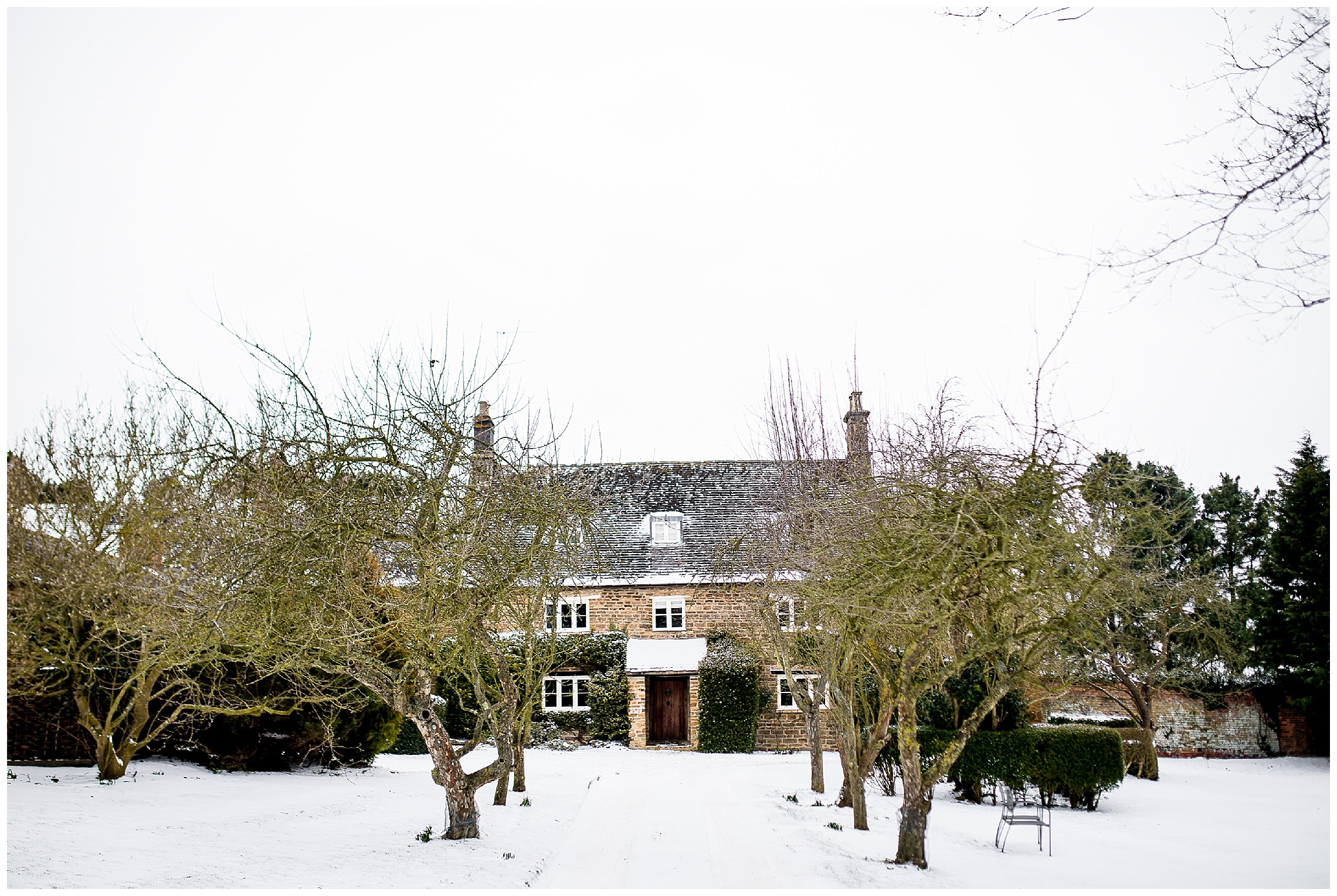 If you're looking for a Wedding Photographer for Dodmoor House or elsewhere, or you know someone who is, get in touch!
And to see more Dodmoor House weddings by us, click here!