DIY Home Marquee Wedding – Northampton Wedding Photographer
The wedding of Stephanie and Christopher. Really, what a beautiful and sentimental setting for such a glorious occasion that was their wedding day. West Haddon Lodge is Stephanie's home, settled in Northamptonshire within 450 acres of stunning countryside.
I'd actually met Steph prior to her wedding planning. Stephanie was actually a bridesmaid at her friend Becky, and Rudy's wedding in 2015. Obviously it was awesome when they both popped in for a chat about their own big day and booked us as their photographers. Its always an extra special honour when this happens, as the couple have seen first hand how we work at weddings and have had a glowing recommendation from the past bride and groom, too! Stop, you'll make us blush! We'd say a good portion of our wedding bookings are couples who have attended weddings we were shooting, or word of mouth. Always nice to know we're doing things right, of course!
Their wedding details go all the way from strapping rugby lads in their purpose made pants, to an epic marquee (Chris runs DJ Marquees Limited) and a guest list and car park fit for a Hollywood Premiere. Oh, and the pairs legendary little dog, Socks, who hogged the limelight of the first dance, too, (pets at weddings should be mandatory). What a fantastic day it was! Steph's dad Michael even had a little temple made down by the lake – the piece a la résistance for a beautiful wedding that sticks with us. Although we must say, the firework finale was quite the end so to a most incredible day, too!
Venue – Home
Marquee – DJ Marquees Limited
Dress – La Sposa
Shoes – Faith
Suits – Suitors 
Bridesmaids Dresses  – In One Clothing
Flowers – Jack Haddon
Cake – Clare Batchelor (Brides cousin)
Stationary – Dreams to Reality
Photobooth – Fotogenie Mirror
Band – Beats Working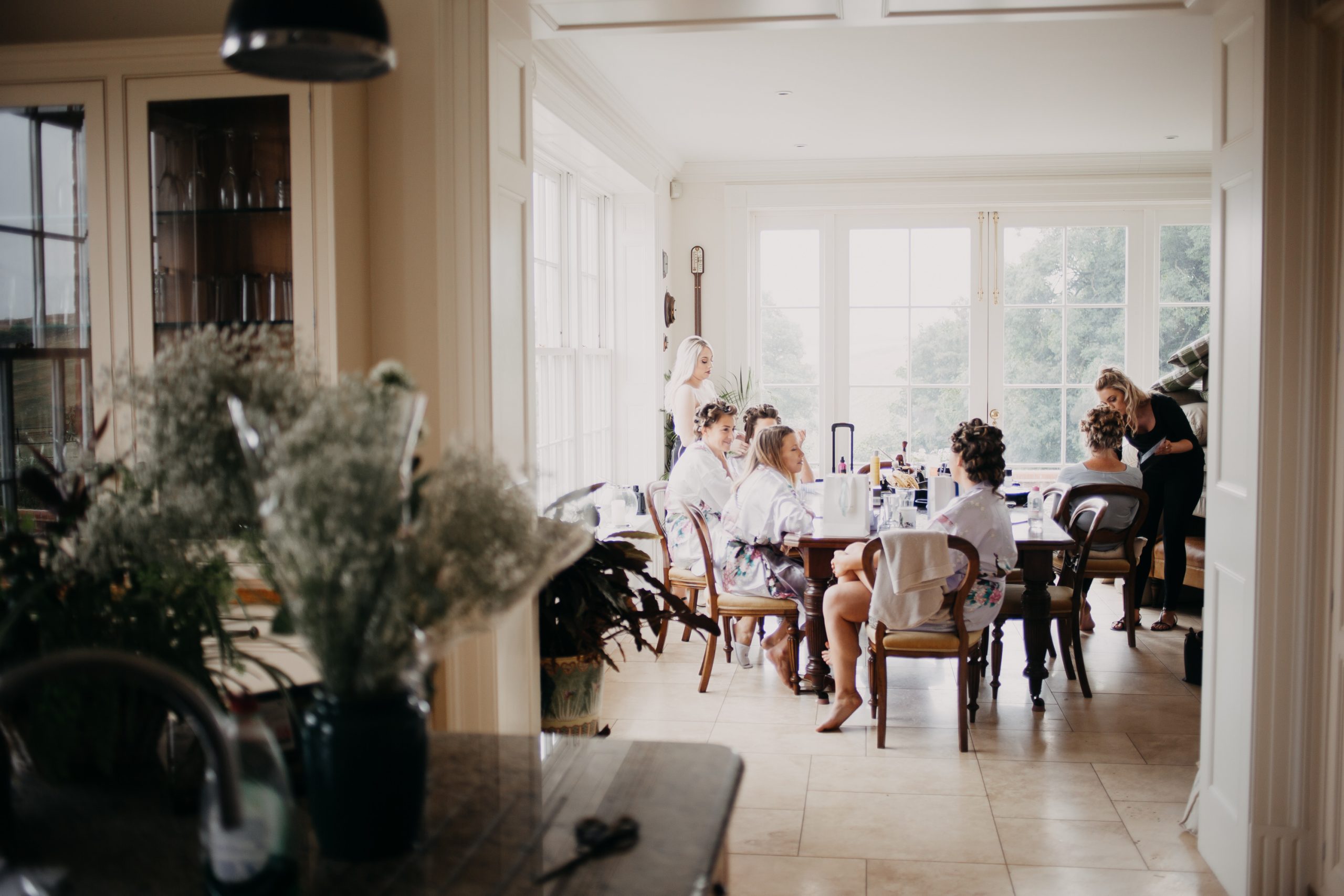 If you're looking for a Northampton wedding photographer, or know someone who is, get in touch here!