We first met Sam at the wedding fair run by Central Exhibitions in CMK shopping centre, Milton Keynes. She came up to our stand, on her own, and we got chatting. It turns out she was the wedding coordinator at The Barns Hotel in Bedford – a venue we know very well for two reasons. Firstly, my brother got married there last year, and secondly, it's literally a three minute drive from our house! We've actually been there more than a few times to shoot weddings – We love the Barns Hotel for Wedding Photography! It's a lovely venue right by the river and every time we have been lucky enough to shoot there, it's got better and better.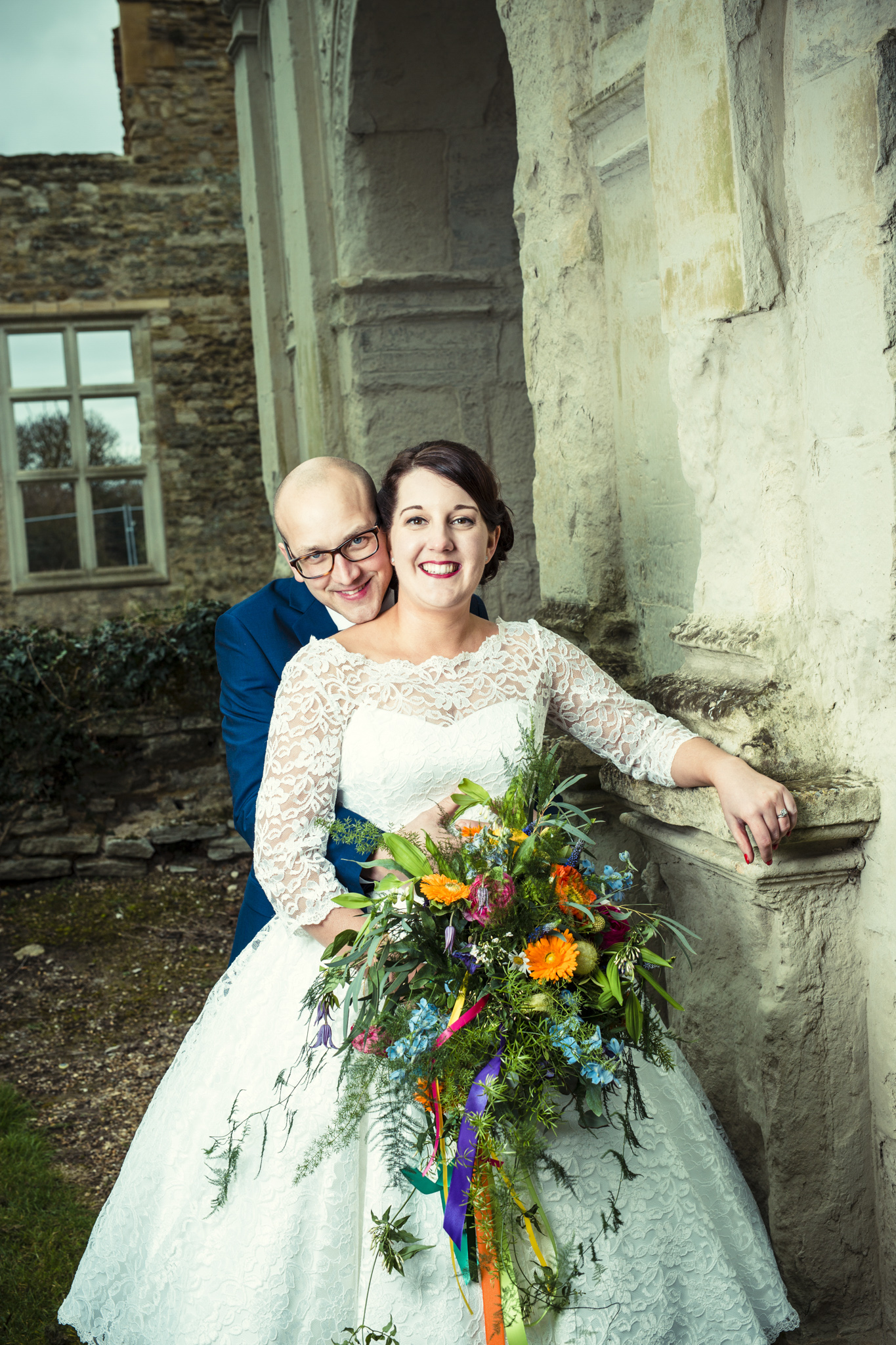 Sam said she had seen our pictures from Joe & Justine last year and loved what we had done especially with the photographs in the rustic barn, and so had her heart set on using us. It was a huge honour for us to hear this not only because as the weddings manager for such a popular local venue she must have met so many photographers, but also because she loved my brother and his wife's pictures –  hearing this was like a sigh of relief because that wedding was a big deal for us too!
Well, what day it was as you'll see from the pictures below. It was also the last wedding we photographed before Sarah and I tied the knot two weeks later! This would be our last wedding together not as man and wife!
They had the ceremony at Elstow Abbey in Bedford. It was a place that had huge significance to go with it's epic beauty as Jamie's late father, who had passed away the year before, had also married there.
"Having seen & loved Dan & Sarah's work previously, when we saw them at a local wedding fair, within 5 minutes of chatting we had booked and paid out deposit and never looked back. I feel the photographer is so important to a wedding, to have those all important photos to reminisce and keep as memories for you and future generations. They made a perfect team, splitting their time in the morning between the groomsmen and bridal party then snapping from all angles throughout the rest of the day to give us truly unbelievable photos of our day."
Flowers:

Greycourt florists

Shoes:

Melissa heals from Vivienne Westwood

Dress:

Candy Anthony, London.

Grooms Suit:

Ted Baker collection at Moss Bros

Make Up:

Sarah Dunn from sarahsdoowopdos

Cake:

Eve at Cake stand & Crumb