Plum Park Photography – Laid back wedding with Mel and Pete!
It is again with great pleasure, that the honour was presented to us to work at the beautiful Plum Park, in Towcester. Years ago, we met Mel and Pete at a wedding fair in Milton Keynes, and were instantly a great match. We imagined from the very beginning what their day would be like. The pair are such lovely people, so naturally we could not wait to share their day with them! Mel was one of the most excited brides we've ever met, and that excitement was pretty contagious in the run up to, and throughout the day. Pete was also excited, but in a more cool, calm, and collected way.
The weather was sublime, and we managed to capture some lovely flare sun and some beautiful portraits during golden hour. This beautifully reflected the bright colours that the pair chose for their wedding flowers and decor. Every now and again, we photograph a wedding that sticks with us, and this was definitely one of those. Even now, these images are referred to and our very own resident album resides at Plum Park since.
Plum Park have since taken us under their wing as a recommended supplier, and it remains one of our favourite and most recommended venues. The venue is entirely family run and thus has such a personal feel to it. You know when you're sure the staff would go above and beyond to ensure your day was as perfect as you'd always dreamed? Yeah, that.
Mel, Pete, it was an absolute blast – Thank you for having us!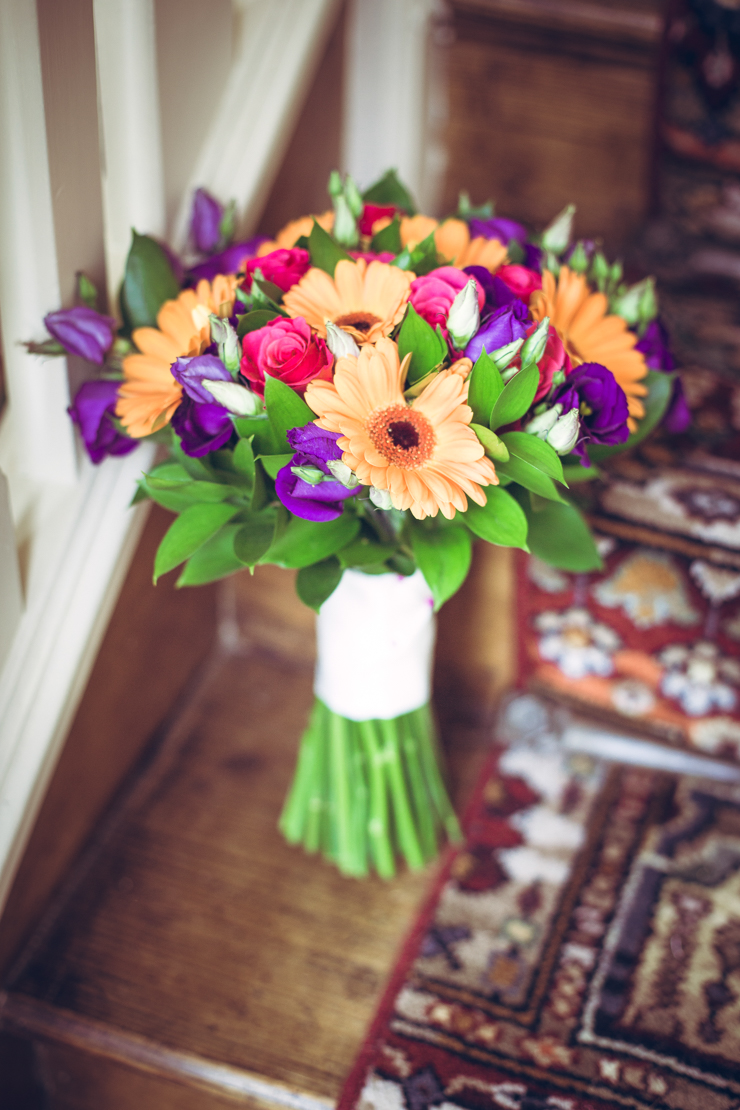 If you're looking for a Wedding Photographer or know someone who is, get in touch!