Quintessentially British Shuttleworth Collection Wedding.
We both distinctly remember meeting Beth at a local wedding show browsing for suppliers suitable for her Shuttleworth Collection wedding. She stopped in front of our humble stand and excitedly exclaimed that this is what she was looking for. It was our first time displaying our 'new' wedding fair set up, and to be honest it was falling apart behind the scenes, but we knew Beth was our kind of person straight away. Excitable, fun, and well into a good wedding do!
Since then, and since meeting Scott, we looked forward to their wedding day. This was not our first time at the Shuttleworth Mansion house, but it was indeed our first time at the Shuttleworth Collection. Scott had loved planes since he was a kid, so we can see why they chose this place – An aeromotive and automotive museum.
We were lucky to have a couple of different venues to take photographs – The empty mansion house after the ceremony, the gardens and grounds of Shuttleworth Mansion, and of course amongst the aeroplanes, cars and busses of the collection. A photographers dream, you could say!
The kids from Beth's cadet group were so well behaved during the ceremony, did their own little reading, and really blended in with the theme well. Beth and Scott chose a very strong 'British' theme. Think Lyles Golden Syrup as vases, telegrams, royal tea sets and lots of pom poms and buntings, of course. As if that wasn't enough, the theme was tied together with paper aeroplanes as favours! One of the best ideas we've seen for favours, and it definitely got everyone interacting with each other over afternoon tea!
And as if that wasn't all incredible enough, that afternoon tea was finished with an amazing pyro air show and then plenty of dancing with The Blue Rinse!
We met in a fleeting moment at that wedding fair, and we'd like to think we've become friends with Beth and Scott! We spend the best days of our couples lives with them, and its such an honour to be chosen out of so many other photographers. We've done this so many times, but we'll never stop feeling honoured and blessed to be doing what we are doing.
Thank you to all of our couples, Beth and Scott included, that become our friends. If you want the best wedding photos, it all starts with a friendship!
Suppliers:
Venue – Shuttleworth Mansion House and Hangar 3 at the Shuttleworth Collection
Dress – The Ivory Wardrobe 
Shoes – Irregular Choice 
Suits – Suitors. Dads suit from Vintage Suit Hire 
Bridesmaids Dresses – The Ivory Wardrobe 
Flowers –  Angelina's Flowers 
Cake – Rachel Maddams 
Stationary – JMS Creations
Other – Herts Vintage China Hire, Blue Rinse Band, Mark Jeffries Air Pyro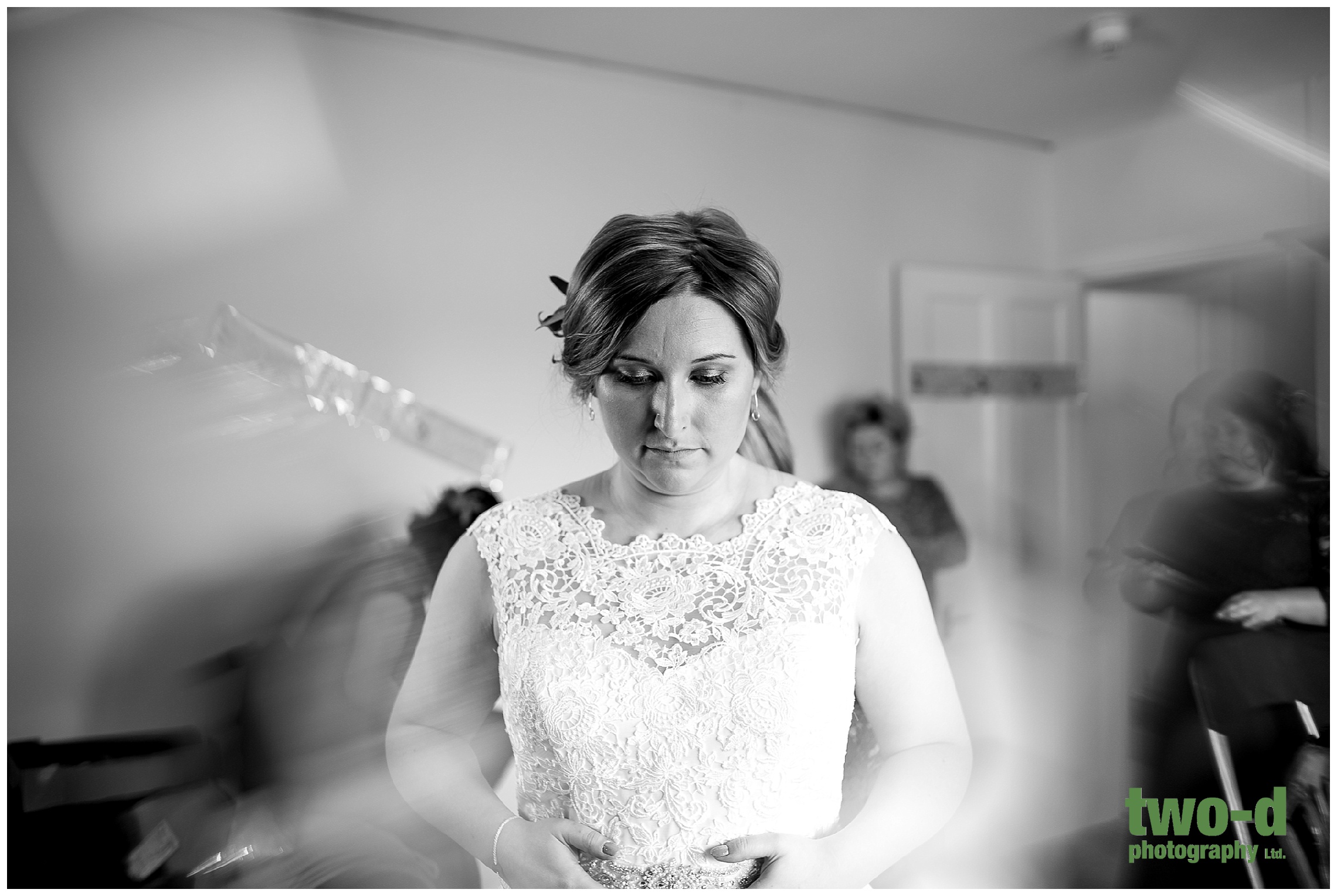 If you're looking for a Wedding Photographer for a Shuttleworth Wedding or elsewhere, or you know someone who is, get in touch and check your date!