Woburn Sculpture Gallery Wedding with Anna and Ben
Anna and Ben were our very first booking into 2017 way back is maybe 2015. They were super organised, and half of their wedding was already planned before the end of that year, I'm sure! They booked us just after booking Woburn Sculpture Gallery as their venue!
From then on, these guys came to say hello at almost every wedding show before their wedding, meaning we got to know them quite well before the big day. We stayed in contact to chat about plans, something which we very much encourage by the way! We accept that after shooting over 200 weddings, we're a bit of a wealth of wedding knowledge, and we're always more than happy to talk weddings. We were excited about the details of their wedding, and its so nice when a couple are equally so excited about their big day. Every time we spoke to both Ben and Anna – they were both were gushing with excitement. We knew photography was such a huge part of their day, and we were honoured to be part of it.
Recommended suppliers at the Woburn Sculpture Gallery
The weather did not disappoint on their wedding day, with a luscious golden hour warmth pouring in over an ancient and quite incredible venue. Rich is history, architecture, shapes and textures – what a perfect setting for the most lovely of couples at theprestigious Woburn Sculpture Gallery. This was one of those weddings I absolutely adore to look at even now. As well as the weather, the atmosphere felt warm and lovely all day. We were welcomed by everybody and as usual we became part of the family. We had a trace of sadness when we got in the truck to leave, as it had been such a high for us all the way along! At the same time we were super excited to get home and back up the photos for a sneaky peek. One of our all time favourite venues, the most stunning of locations that is the Woburn Sculpture Gallery with this beaut of a couple, and the most lovely atmosphere. What a day!
Supplier love: 
Venue – Woburn Sculpture Gallery 
Make up – Sarah Evans
Dress – Sophia Tolli
Shoes – Louboutin (2 styles)
Grooms Suit – Ted Baker, Bowtie – Duchamp
Cufflinks – Tateossian 
Grooms shoes – Crockett & Jones 
Flowers – Wild Orchid
Cake – Rachel Maddams
Live Band  –  The Blue Rinse 
Stationary – JMS Creative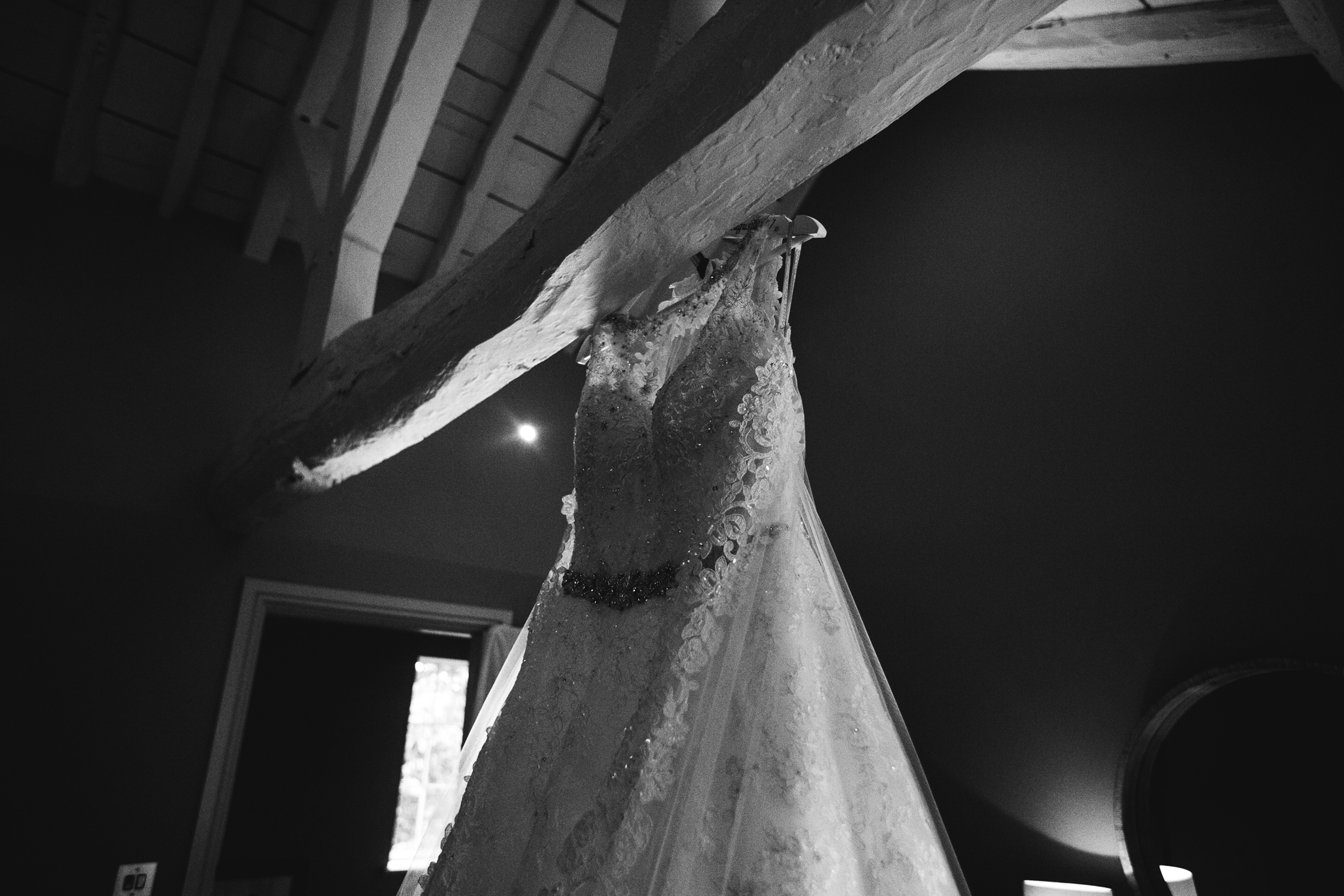 elsewhere, and looking for a photographer – Get in touch!